Foreclosure Moratorium & Forbearance Ending: foreclosure homes coming?
Posted by Christian Walsh on Wednesday, July 28, 2021 at 8:00 AM
By Christian Walsh / July 28, 2021
Comment
Two important deadlines: the foreclosure moratorium and forbearance program are ending! Should we expect a foreclosure wave or foreclosure trickle? Does this mean a housing market crash and a wave of foreclosure homes for sale? We'll show the exact dates for foreclosures for California borrowers in forbearance and borrowers not in forbearance.


What does the end of the foreclosure moratorium and forbearance program mean for the housing market 2021
When the foreclosure moratorium ends, when is the soonest foreclosure can start and end for borrowers in forbearance
When the foreclosure moratorium ends, when is the soonest foreclosure can start and end for borrowers NOT in forbearance
Don't forget to subscribe to the WIRE Associates weekly newsletter to get the latest housing market data, foreclosure data, median home price charts, tips for buyers and sellers, tips for landlords and tenants and much, much more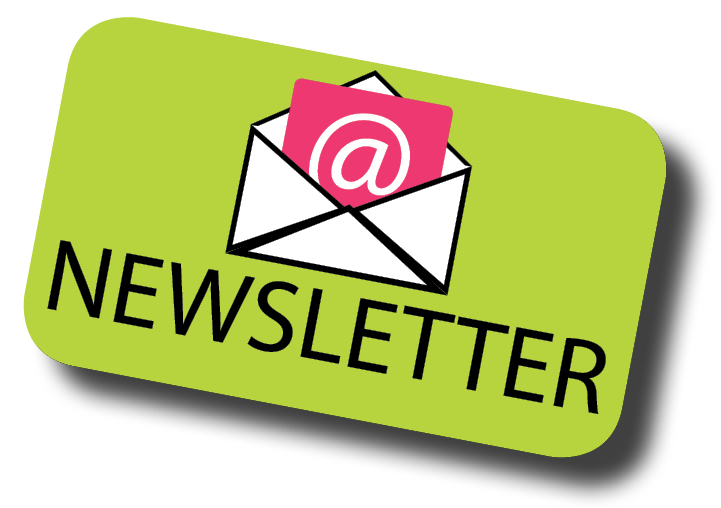 Looking for help from an Orange County real estate agent, Los Angeles Orange County real estate agent or agent in San Diego, Riverside and San Bernardino County? Click here for help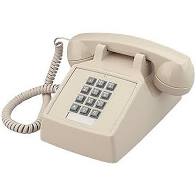 Want help selling? If we can't do it, we'll find someone who can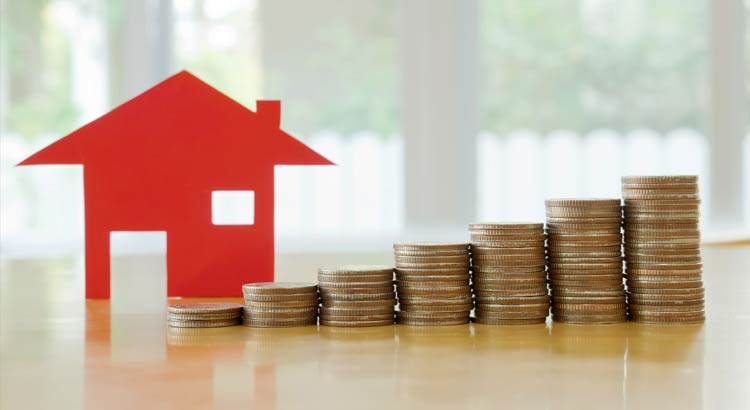 Sign up here to find foreclosures across the nation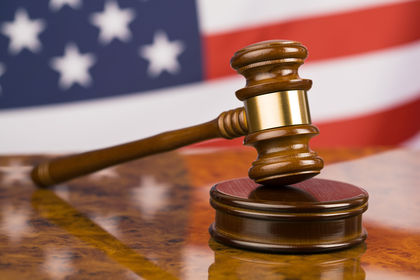 Links we discuss in the video:


Summary of CFPB Regulations