AB 2179 California Eviction Protections Extended - Waiting on rental assistance?
Posted by Christian Walsh on Wednesday, March 30, 2022 at 8:00 AM
By Christian Walsh / March 30, 2022
Comment
Can landlords evict if renters are waiting on their California Rental Assistance payments? The deadline of March 31, 2022 is upon us and Rental Assistance funds are still going out so many renters are worried about eviction! AB 2179 extends renter protections for a few more months. This may be the last of the eviction moratorium protections. And be sure to stick around to the end for a bill that provides help for landlords who CANNOT get money from Housingiskey.com!
Can a landlord evict for nonpayment of rent for funds from HousingisKey.com
Is HousingisKey.com paying April 2022 rent
Can a landlord evict for nonpayment of April 2022 rent
Join 2,000 others in subscribing to the WIRE Associates weekly newsletter to get updates on eviction moratoria, the latest housing market data for buyers and sellers, plus access to foreclosure data and much, much more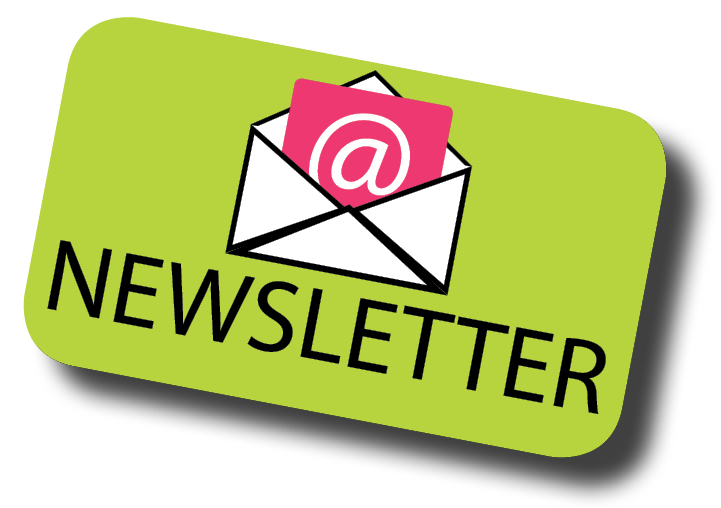 or text "newsletter" to (949) 691-3566.
Looking for help from an experienced real estate agent to understand your options? Click here for no pressure, no obligation assistance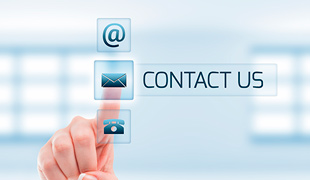 Links we discuss in the video: