Beware of Landlord Forms for Free Online!
Posted by Christian Walsh on Friday, September 11, 2020 at 1:34 PM
By Christian Walsh / September 11, 2020
Comment
Trust me, we understand why landlords are searching online for free rental forms to print and ez landlord forms, but landlords need to be very careful! There are too many stories of delivering the wrong notice or using a rental lease agreement template that doesn't have the correct lease disclosures or lease language. Even if you use a property manager, you need to make sure they have the correct leasing paperwork!
We'll show you what happens when we search online for simple forms: 30 day notice to terminate tenancy, aka 30 day notice to tenant to move out, and a 60 day notice to terminate tenancy in 2020. The results are surprising and all landlords need to see this, whether you're a California landlord or a landlord anywhere in the US.
We'll tell you where to find the landlord forms you need and give tips that all landlords need when looking for free rental forms to print.
00:00 WIRE Associates Intro
01:21 Case Study: Finding form online
06:38 Why do you do it, Christian?
07:23 Where's the right paperwork?
08:30 Using a Property Manager?
Be sure to subscribe to the WIRE Associates weekly newsletter to get the latest landlord and tenant advice, eviction updates, AB 3088, AB 1482 and more: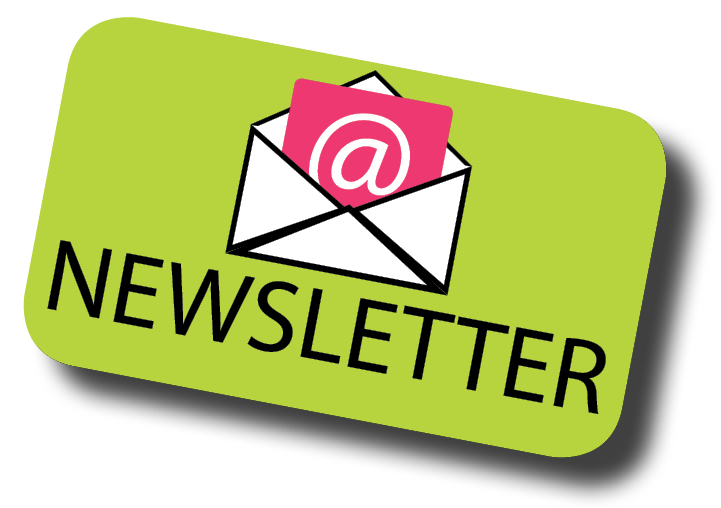 Link to California Civil Code 1946 required language for Notice to Terminate Tenancy that we discuss in this video -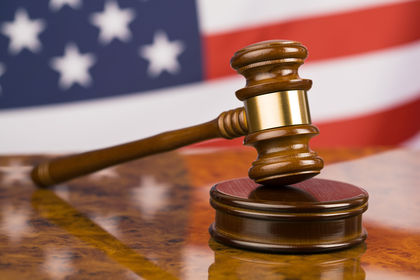 #Landlording #ezLandlordForms