Buying a house in 2021? 8 Action Steps to do now!
Posted by Christian Walsh on Friday, December 11, 2020 at 8:00 AM
By Christian Walsh / December 11, 2020
Comment
Congratulations! You've done the research into the real estate market 2020 and decided now is the best time to buy a house, so you're buying a house in 2021! It wasn't easy to decide to buy a home in 2021, but NOW that you're ready to buy in 2021, we'll help you go from a new home dream to a new home reality! We'll run through 8 important action steps on how to buy a house, including some home buying tips that most other videos forget! So whether you're wondering how to buy a house for the first time and need steps to buying a house for the first time or you've bought and sold several homes, we will share exactly what you need to buy a house in 2021 and beyond!
Don't forget to subscribe to the WIRE Associates weekly newsletter to get the latest housing market data, foreclosure data, median home price charts, tips for buyers and sellers, tips for landlords and tenants and much, much more: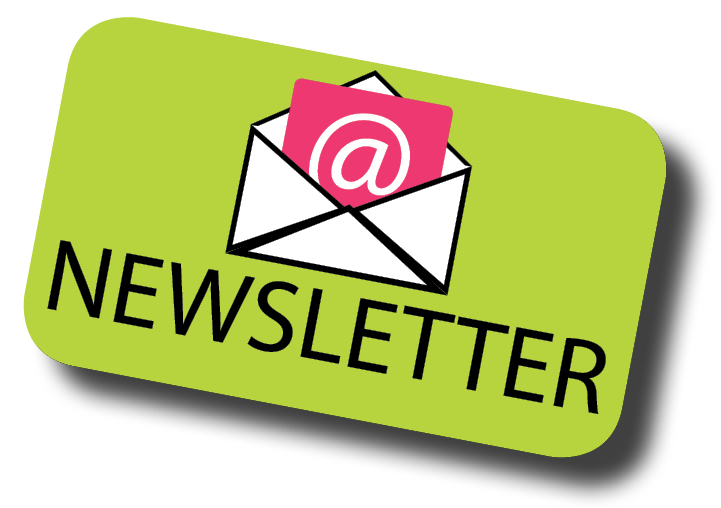 Link to Property Search in OC, LA and Riverside - this will give you a general list of just listed homes in the area. Once you sign up, you can fully customize the search to your needs or reach out to our team and we'll modify it for you!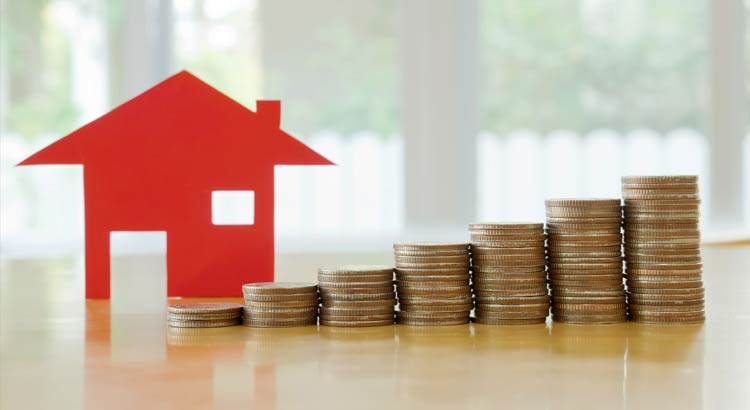 Links we discuss in the video: