California Evictions have started again! Are you protected? FAQs about AB 2179
Posted by Christian Walsh on Wednesday, April 6, 2022 at 8:00 AM
By Christian Walsh / April 6, 2022
Comment
California evictions have started again, now that AB 2179 is the law of the land as of March 31, 2022.
Watch AB 2179 explanation here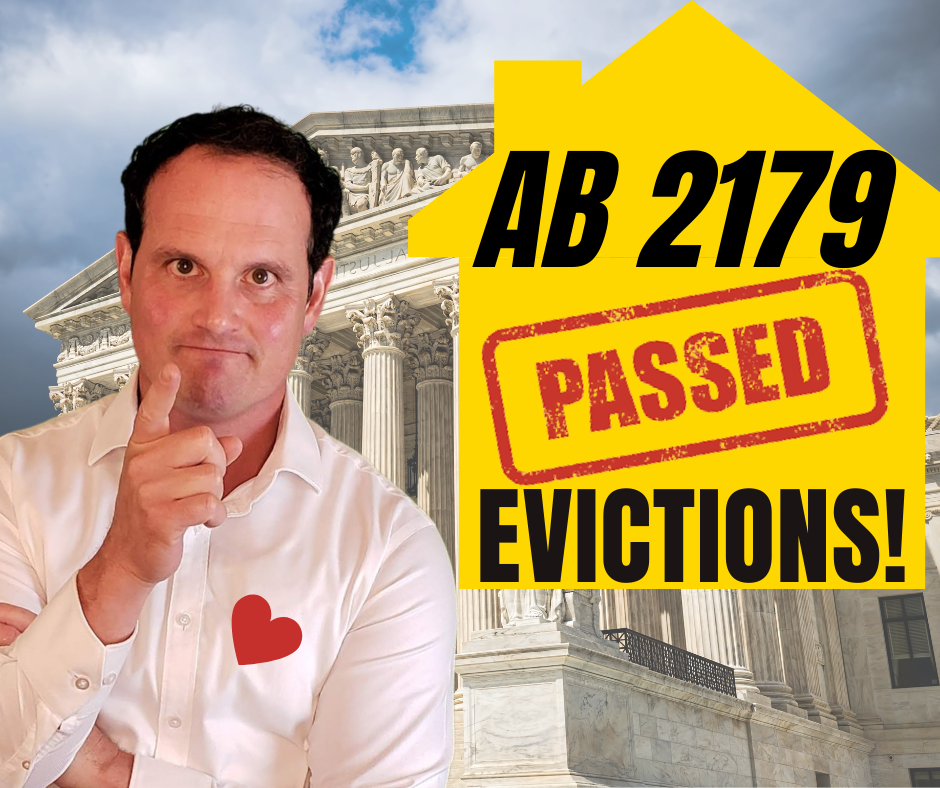 There are special protections for a few more months for some California tenants, but others may be facing eviction even if waiting on funds from Housingiskey.com and we'll explain how. Additionally, we'll share how California landlords and California tenants may be able to get additional rental assistance funds!
When can a landlord evict for nonpayment of rent even when a tenant is waiting for funds from HousingisKey.com
Is there rental assistance available for April 2022 rent
Can a landlord evict for nonpayment of April, May or June 2022 rent
Join 2,000 others in subscribing to the WIRE Associates weekly newsletter to get the eviction moratoria infographic in this video, the latest housing market data for buyers and sellers, plus access to foreclosure data and much, much more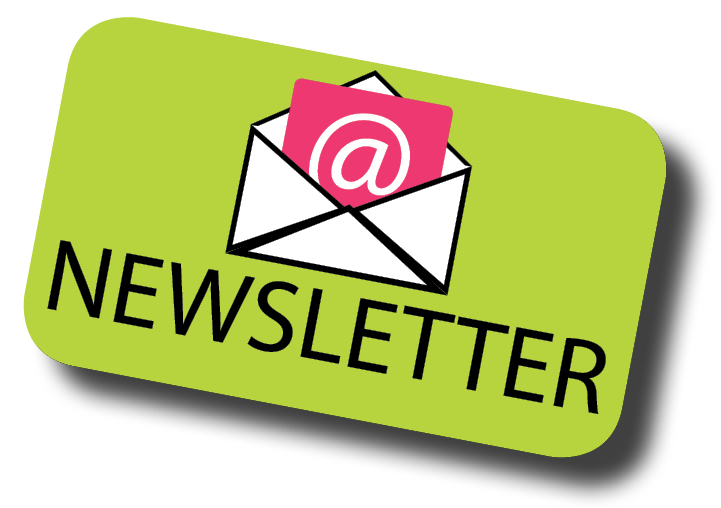 or text "newsletter" to (949) 691-3566.
Looking for help from an experienced real estate agent to understand your options? Click here for no pressure, no obligation assistance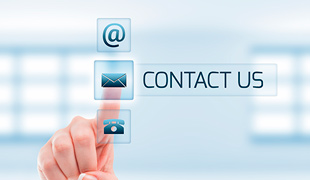 Legal Alert from Kimball, Tirey & St. John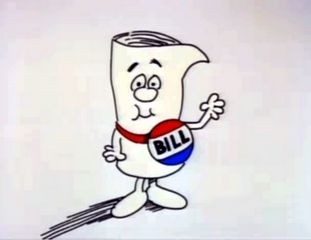 Link to find local rental assistance programs

Must see playlist for California landlords and tenants to stay up to date