Can't pay rent for December due to COVID? Help for Tenants
Posted by Christian Walsh on Wednesday, December 2, 2020 at 8:00 AM
By Christian Walsh / December 2, 2020
Comment
December 2020 may be one of the toughest months for rent payments! With the CDC Eviction Moratorium and CARES Act funds currently scheduled to end on 12/31/20, where is help for tenants? What can a renter do if they can't pay rent due to coronavirus? This update is for tenants across the nation, not just California tenants. We cover 6 important tips for all tenants who can't pay rent for December.
➡️
What can local city and state websites provide for help for tenants
➡️
What is 211 and how can a tenant possibly find 211 rental assistance
➡️
Is it time to consider a Public Housing Agency
➡️
Where can a tenant find more information on a local eviction moratorium

?
➡️
Where can a tenant find additional sources of money to help pay for rent
➡️
What should a tenant do if a landlord gives a legal notice or eviction notice?
We'll keep these monthly updates coming as long as landlords and tenants need them.
Be sure to subscribe to the WIRE Associates weekly newsletter to get the latest on eviction news for tenants and landlords, Los Angeles housing market data, Orange County housing market updates, plus foreclosure listings and much more: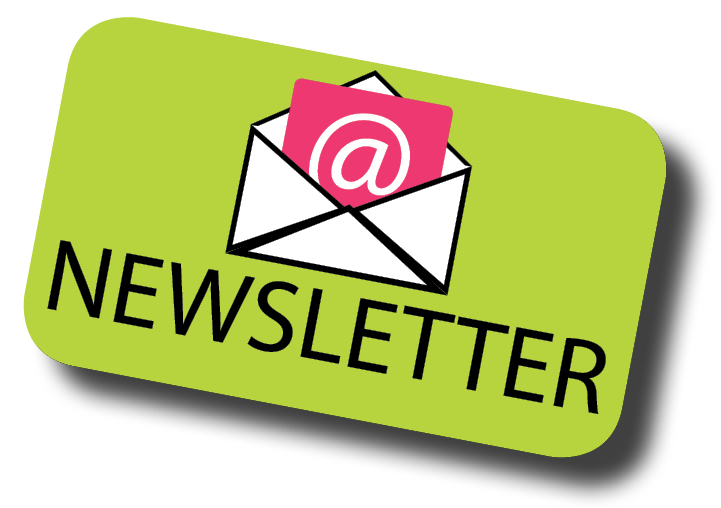 00:00 WIRE Associates Intro from Christian Walsh
01:07 Local websites for help
02:28 Public Housing Agency
03:51 Local eviction moratorium
04:45 A few sources for money and rental assistance
05:47 Legal or eviction notices
06:32 A few more tips for tenants
CDC Eviction Moratorium -

Emergency Bans on Evictions and Other Tenant Protections Related to Coronavirus -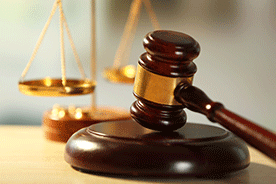 211 Assistance -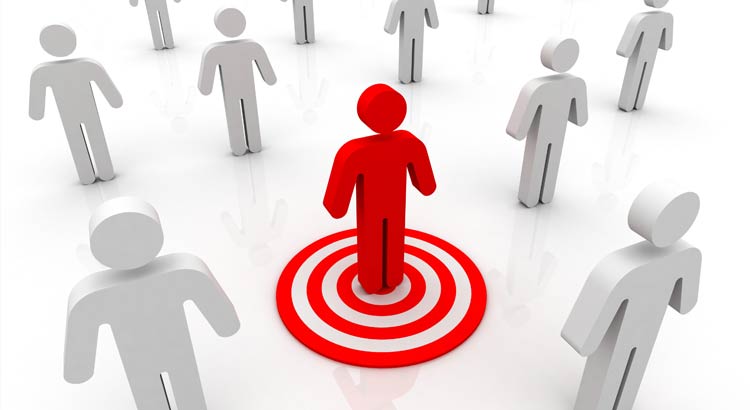 Public Housing Agency - Section 8 Vouchers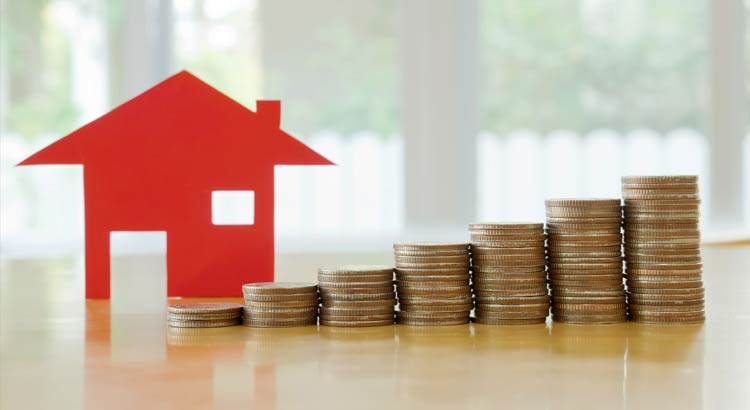 Where to find free legal assistance for evictions: Guide for tenants and landlords -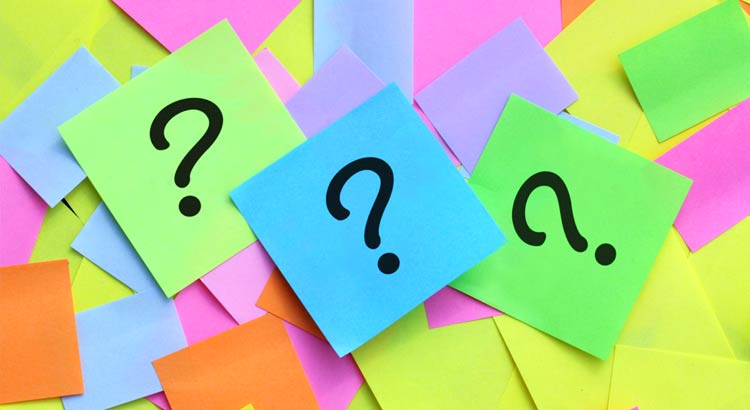 AB 3088 Playlist - California Eviction Moratorium: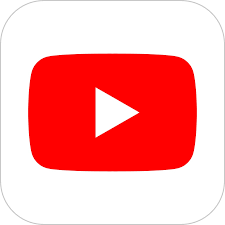 California - AB 3088 - Declaration of the COVID-19-related Financial Distress and Notice of Demand for Payment of Rent & Notices from AOA -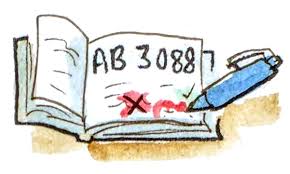 EIDL application link: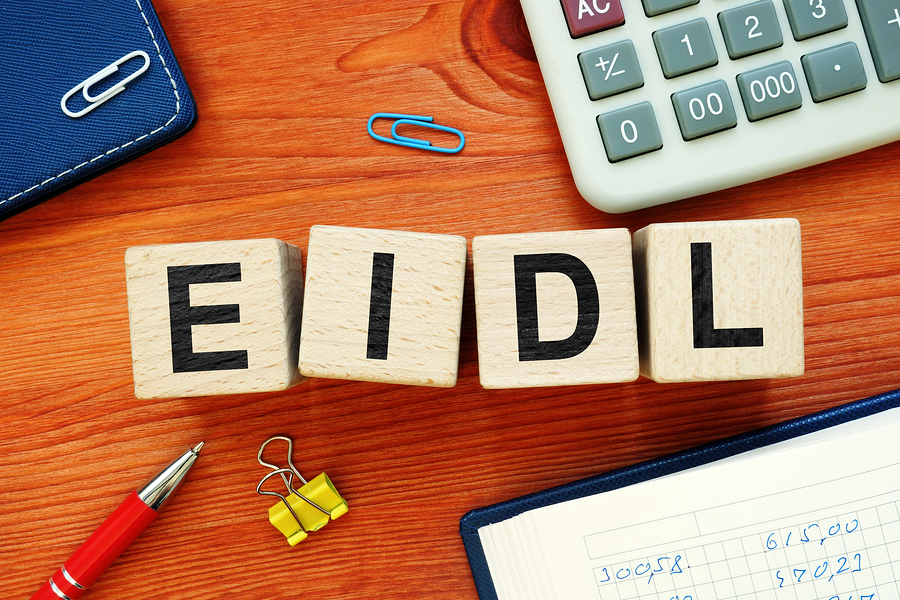 #CantPayRent #HelpforTenants #HousingMarket2020