Can't Pay Rent for October Due to COVID-19? Guide for Tenants and Landlords
Posted by Christian Walsh on Wednesday, September 30, 2020 at 11:00 AM
By Christian Walsh / September 30, 2020
Comment
Things have changed for California landlords and California tenants in the crazy housing market 2020! What if California tenants can't pay rent due to coronavirus in October 2020? What can a California landlord do for renters who can't pay due to a job loss or income reduction from the COVID-19 pandemic? What can a renter do if they can't pay rent due to coronavirus? Is the eviction moratorium over in California? Can there be an eviction in California during the coronavirus pandemic? We answer these questions and more in this guide for California tenants and California landlords on how to handle a rent delay for the month of October when the tenant says, "I can't pay my rent."
We'll give you a California eviction process update, an update on California unemployment numbers, plus the newest California legislation for nonpayment of rent due to COVID-19, Assembly Bill 3088, COVID-19 Tenant Relief Act of 2020. We share exactly what to do as a California landlord and tenant who can't pay rent due to COVID-19 and what to do about back rent that is owed.
We'll keep these monthly updates coming as long as California landlords and California tenants need them.
Be sure to subscribe to the WIRE Associates weekly newsletter to get the latest on California eviction news for tenants and landlords, Los Angeles housing market data, Orange County housing market updates, plus foreclosure listings and much more: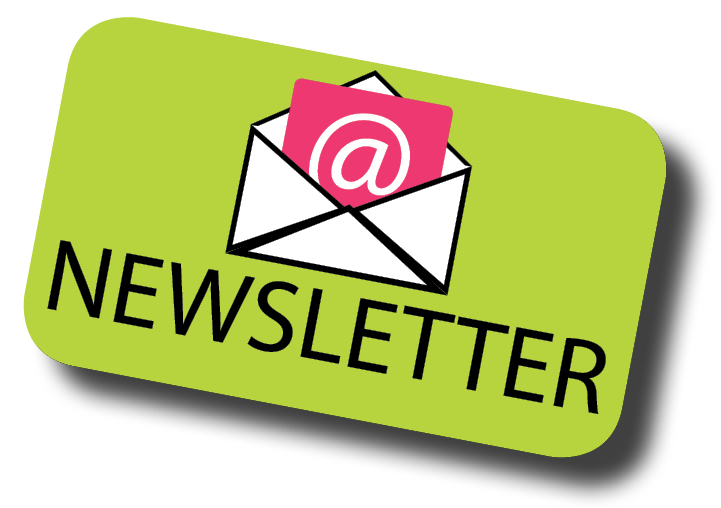 00:00 WIRE Associates Intro
01:02 California Unemployment Update
02:16 Where to find the last $$$
03:57 California Eviction Update
04:24 AB 3088 - COVID-19 Tenant Relief Act of 2020
08:13 Thank you!
Declaration of the COVID-19-related Financial Distress and Notice of Demand for Payment of Rent & Notices from AOA -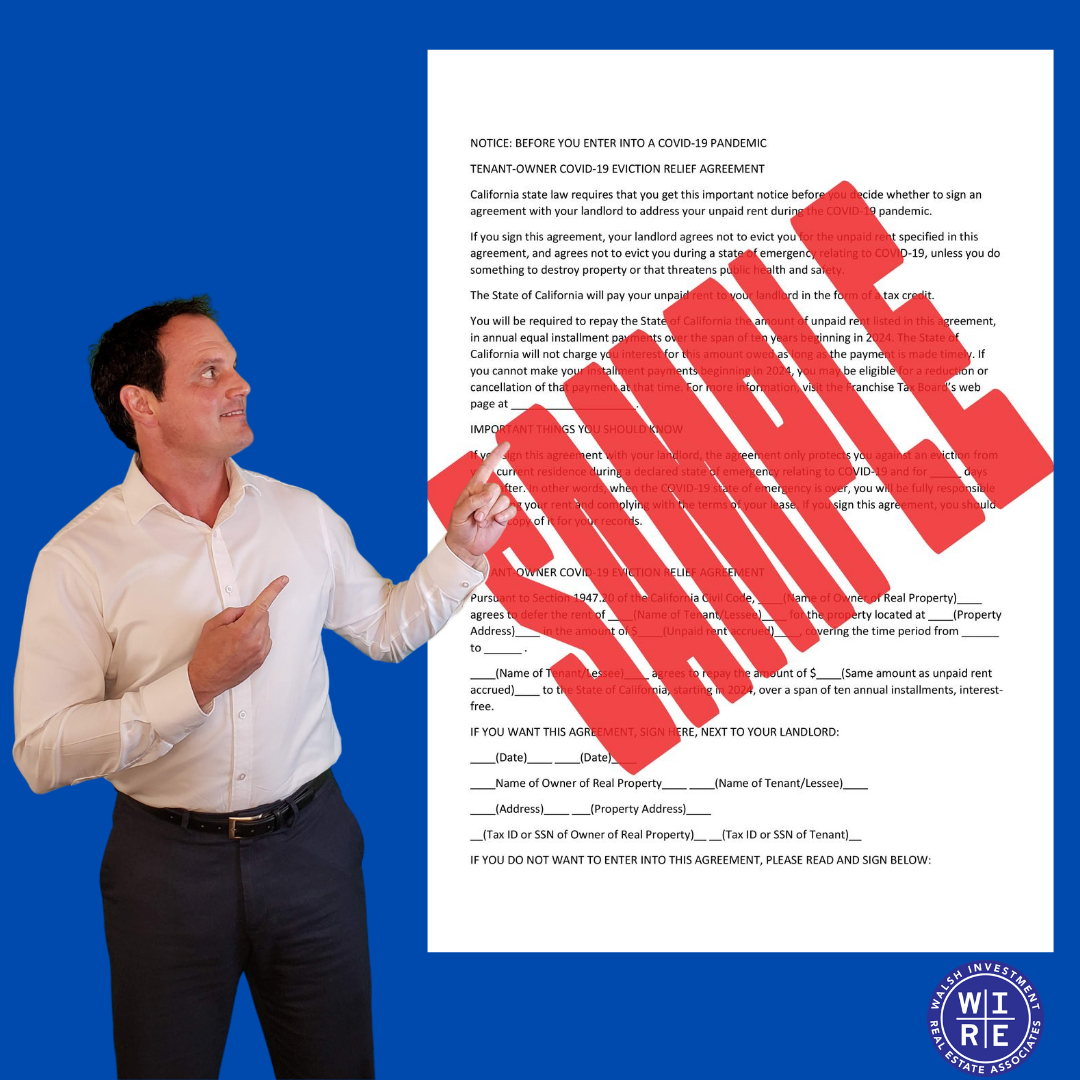 Find local eviction moratoria -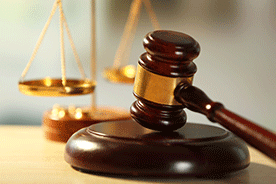 EIDL application link: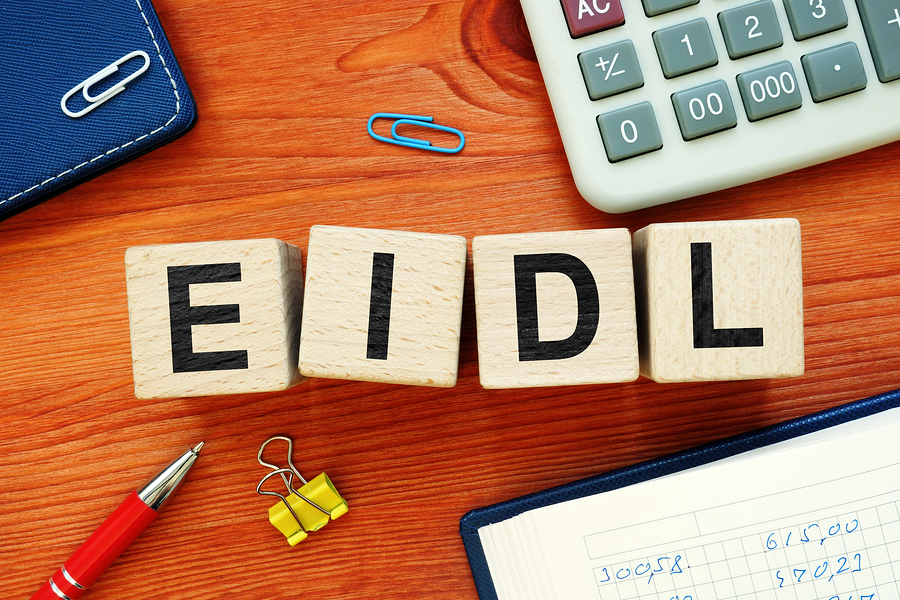 AB 3088 Playlist: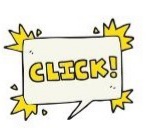 #CantPayRent #AB3088 #HousingMarket2020