CDC Eviction Moratorium is dead! Who is affected and will there be another eviction moratorium?
Posted by Christian Walsh on Friday, August 27, 2021 at 8:00 AM
By Christian Walsh / August 27, 2021
Comment
The Supreme Court has killed the CDC Eviction Moratorium! The CDC Eviction Moratorium expired on 7/31/21 and was reinstated on 8/3/21. As of 8/26/21, the Supreme Court has blocked the extension and evictions are able to move forward. We answer this:
Does this affect other statewide eviction moratoria or local eviction moratoria
Why did the CDC Eviction Moratorium end
What could bring an Eviction Moratorium back
Where can I find rental assistance
WIRE Associates is the channel for honest and up-to-date real estate advice for tenants and landlords and buyers and sellers!
Be sure to subscribe to the WIRE Associates weekly email newsletter to get the latest on eviction news for tenants and landlords (including eviction moratorium updates), real estate market updates on foreclosures, eviction moratorium news and much more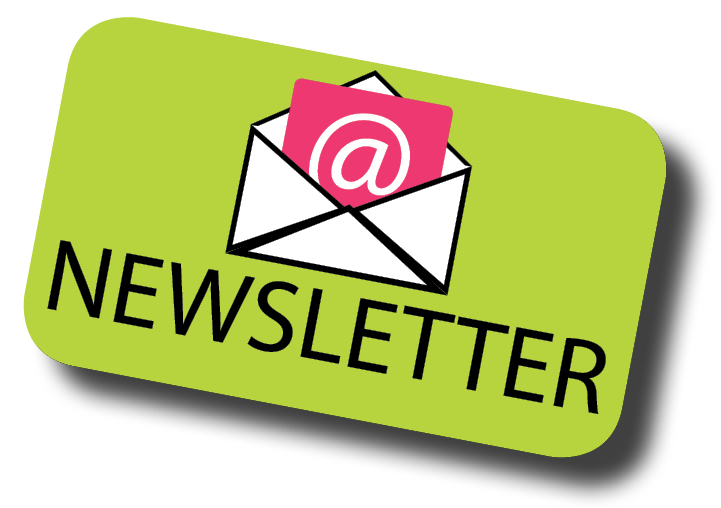 or text "newsletter" to (949) 691-3566
Looking for help from an Orange County real estate agent, Los Angeles Orange County real estate agent or agent in San Diego, Riverside and San Bernardino County? Click here for help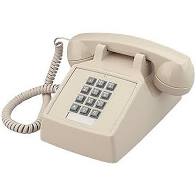 Want help selling? If we can't do it, we'll find someone who can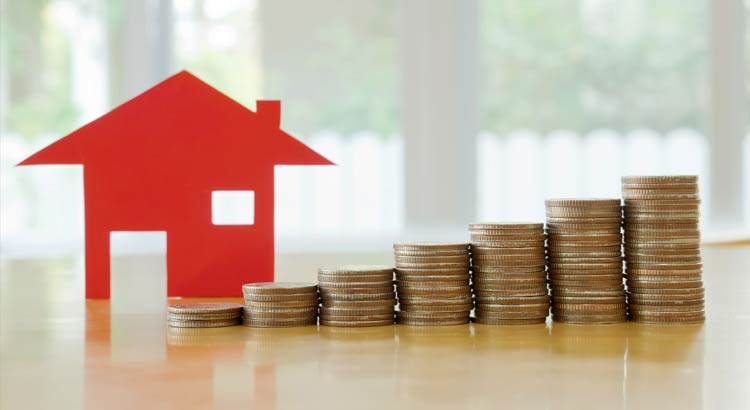 Links we discuss in the video:
National Low Income Housing Coalition

#WIREassociates #EvictionMoratorium #HousingMarket2021