Eviction moratorium extension 2021? SB91 & CDC Eviction Moratorium
Posted by Christian Walsh on Wednesday, June 16, 2021 at 8:00 AM
By Christian Walsh / June 16, 2021
Comment
The end of June 2021 is a big deadline for the CDC Eviction Moratorium and California's Eviction Moratorium, SB91. Will there be an eviction moratorium extension? We give our predictions for the eviction moratorium extension, plus answer this and more:
✔️ What to do if there isn't a CDC Eviction Moratorium extension
✔️ Can you be evicted in California during pandemic
✔️ What does SB 91 do in California for an eviction moratorium
✔️ In California, what is the 75%/25% and 80%/20% mean
Don't forget to subscribe to the WIRE Associates weekly newsletter to get the latest on the eviction moratoria, housing market updates, foreclosure data, median home price charts, tips for buyers and sellers, tips for landlords and tenants and much, much more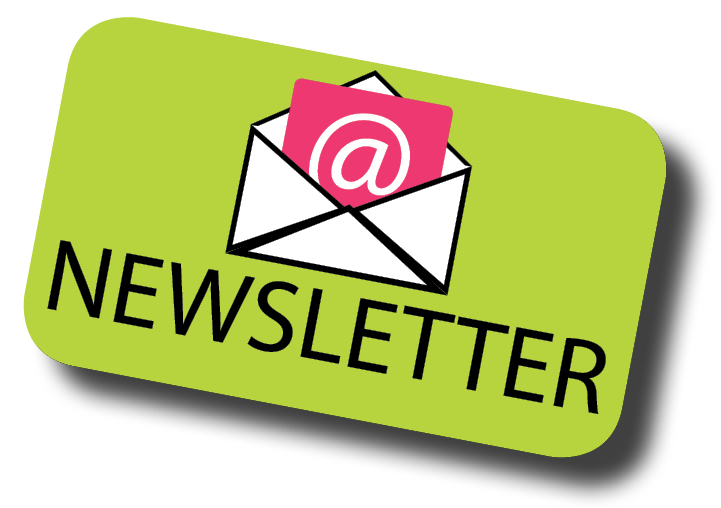 or or text "newsletter" to (949) 691-3566.
Links we discuss in the video:
National Low Income Housing Coalition

- database of rental assistance resources
Free or low cost legal assistance