Evictions: tracking tenant rental debt and rental assistance payments with National Equity Atlas
Posted by Christian Walsh on Wednesday, September 15, 2021 at 8:00 AM
By Christian Walsh / September 15, 2021
Comment
You asked and we're answering...this video was inspired by a commenter! With the CDC Eviction Moratorium over and California eviction moratorium ending (maybe), how many evictions are to be expected? We show you how to find an estimate on the number of tenants who are behind on rent, plus how much rental debt is owed by using the National Equity Atlas Rental Debt Dashboard and National Equity Atlas Rent Relief Map. Plus we'll dive into the Housing Pulse Survey to see how many households are at risk of eviction or foreclosure, which will affect the housing market.
How many tenants have rental debt and are at risk of eviction
How much rental debt is there and how does it compare to rental assistance
What state is doing the best at delivering rental assistance and how well is California doing
If you're curious about the housing market, you need to start tracking evictions and foreclosures...we'll continue to bring the tools and updates that you need for the housing market.
Be sure to subscribe to the WIRE Associates weekly email newsletter to get the latest on eviction news for tenants and landlords (including eviction moratorium updates), real estate market updates on foreclosures, eviction moratorium news and much more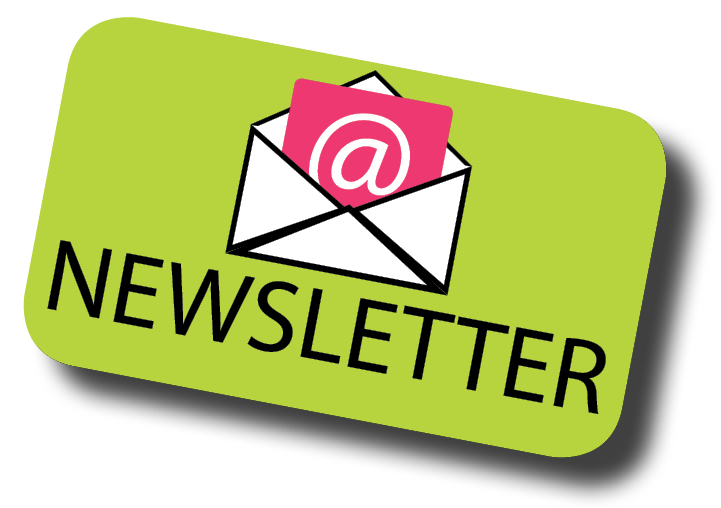 or text "newsletter" to (949) 691-3566
Looking for help from an Orange County real estate agent, Los Angeles Orange County real estate agent or agent in San Diego, Riverside and San Bernardino County? Click here for help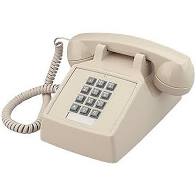 Want help selling? If we can't do it, we'll find someone who can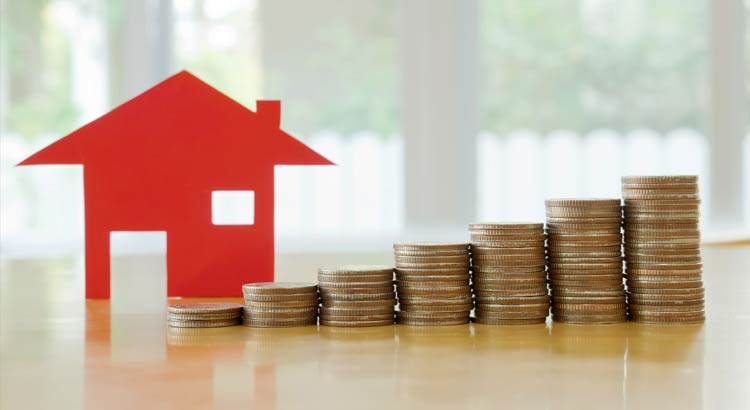 Links we discuss in the video:
National Equity Atlas - Rent Debt Dashboard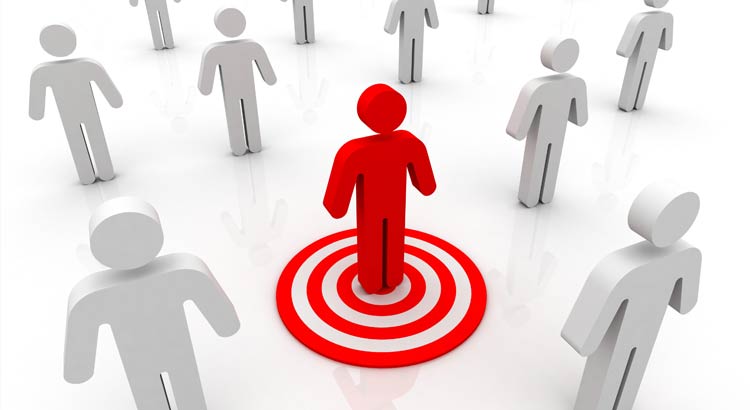 US Census Household Pulse Survey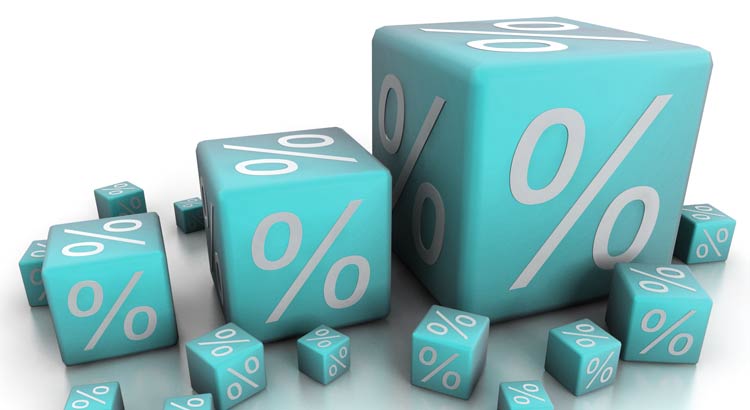 California Rental Assistance Dashboard

Press release on California Rental Assistance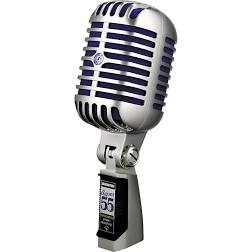 #WIREassociates #EvictionMoratorium #HousingMarket