Fair Housing Act Form Required for all California Landlords and Sellers!
Posted by Christian Walsh on Friday, October 2, 2020 at 8:00 AM
By Christian Walsh / October 2, 2020
Comment
This form is now required for all leases and sales in California! This brand new form for the Fair Housing Act in real estate is hot off the presses - Fair Housing & Discrimination Advisory (Form FHDA) - and it covers the Fair Housing Act, the California Fair Employment and Housing Act (FEHA) and more! Curious about Fair Housing violations examples? Curious about the Fair Housing Act protected classes? Want more resources to learn about federal Fair Housing Laws and California Fair Housing laws? This form covers it all. We encourage all California landlords and tenants and California sellers and buyers to read this Fair Housing form.
Link to sample of Fair Housing & Discrimination Advisory
Subscribe to our weekly newsletter and get a FREE sample of the form -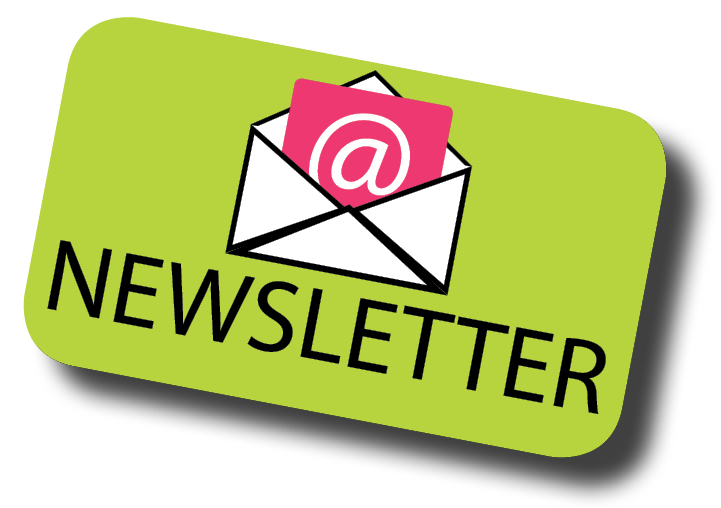 Link to Fair Housing violation penalties for 2020 -