Free tool for ADU and SB 9 Due Diligence in California - Symbium.com - Part 1
Posted by Christian Walsh on Friday, March 25, 2022 at 8:00 AM
By Christian Walsh / March 25, 2022
Comment
Of course you're interested in figuring out whether your lot would be a candidate for an Accessory Dwelling Unit (ADU) and/or SB 9. Who isn't these days?! What if there was a free and easy to use online tool that could help with the due diligence for an ADU and SB 9? Well there is and it's called Symbium.com and we've been using it behind the scenes with all the property owners across California who have been calling us! In this video (part 1), we'll give you a quick walkthrough on how to use this tool by showing you several different parcels and addresses (properties that we have sold as real estate agents) as examples. Make sure you subscribe for future content where we take a look at more advanced features and interview co-creator and CEO, Leila Banijamali!
Join 2,000 others in subscribing to the WIRE Associates weekly newsletter to get future ADU and SB 9 updates,, the latest housing market data for buyers and sellers every two weeks, plus access to foreclosure data, info on eviction moratoria and much, much more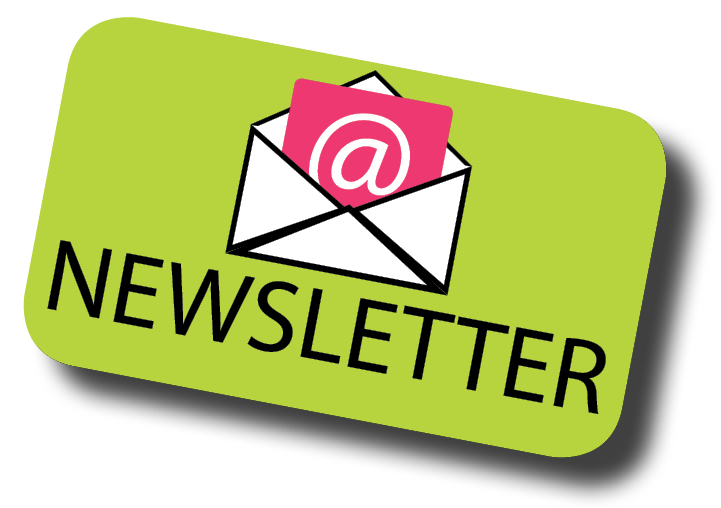 or text "newsletter" to (949) 691-3566.
Looking for help from a real estate agent? Click here for no pressure, no obligation assistance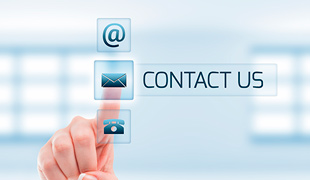 Links we discuss in the video: