Housing Crash and Cake? Southern California Housing Market Update - July 2022 PART #2
Posted by Christian Walsh on Friday, August 5, 2022 at 8:00 AM
By Christian Walsh / August 5, 2022
Comment
Part #2 of our SoCal housing market update…featuring median home prices and Altos Research Reports with the increasing inventory levels. AND CAKE?!
Are we seeing the ingredients needed for a housing market crash cake? And if so, how big is the cake?
Nobody covers the Southern California housing market like we do for Orange County, Los Angeles, Riverside, San Bernardino, San Diego and Ventura.
LA, RIV, VTA, SB, SD, OC Median Home Price
Be sure to check out Part #1 for single family and multifamily data!
Pending Doom! THE Southern California Housing Market Update! July 2022 Final Numbers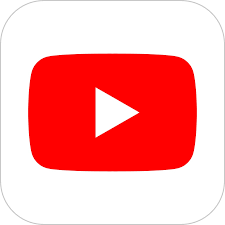 Altos Research Reports link, sign up for your neighborhood now!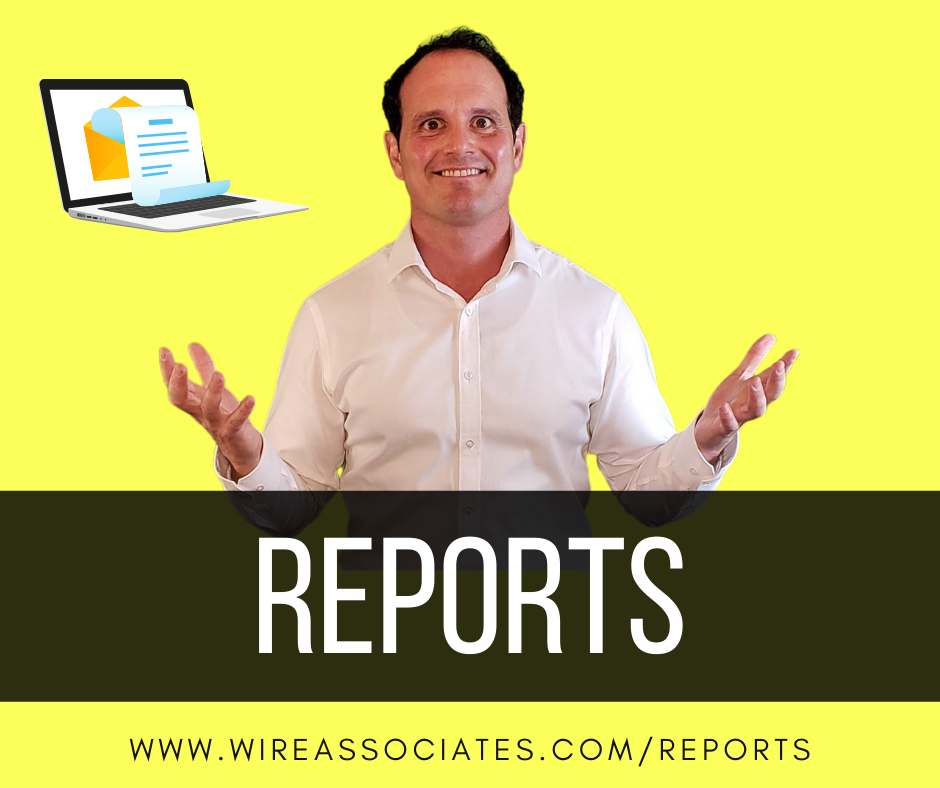 Join over 2,000 others in subscribing to the WIRE Associates weekly newsletter to get the charts from this video, the latest housing market data for buyers and sellers, plus access to foreclosure data, info on eviction moratoria and much, much more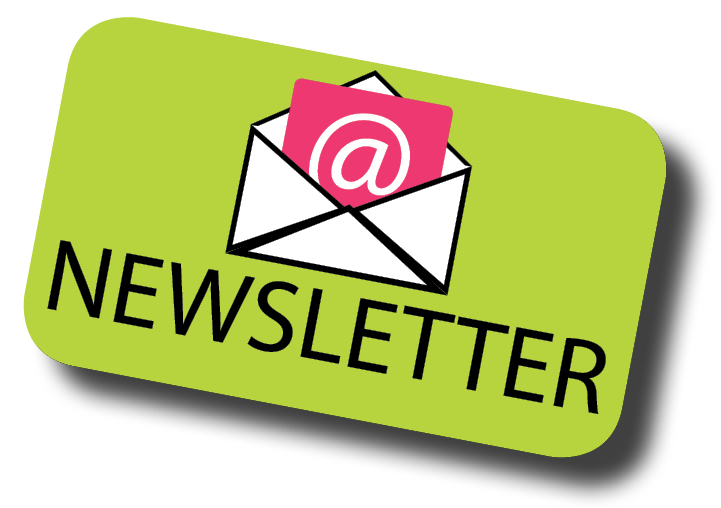 or text "newsletter" to (949) 691-3566.
Interested in selling and/or buying? Have questions for an experienced real estate agent? Click here for no pressure, no obligation assistance
*** GEAR WE USE & OTHER RESOURCES*** https://www.wireassociates.com/resources/
This is not meant to be a solicitation of a property currently under contract. This is not meant to be legal or tax advice, please consult with the appropriate professional. We are licensed to sell real estate in California (if you need help elsewhere, we can help find a good broker, let us know), CalRE # 01804983. Coldwell Banker Realty Owned by a subsidiary of Realogy Brokerage Group LLC. CalRE # 00616212.
Remember when you click, I may receive a small commission at no extra cost to you. As an Amazon Associate I earn from qualifying purchases. I only recommend products and services that I've used or have experience with.