Housing Market and Ukraine Invasion - What should buyers and sellers expect?
Posted by Christian Walsh on Friday, February 25, 2022 at 5:00 AM
By Christian Walsh / February 25, 2022
1 Comment
All bets are off for the housing market 2022! What will happen to the U.S. Housing Market now that Ukraine has been invaded by Russia? This guide for sellers and buyers explains what to watch for in the housing market 2022 since war has been declared.
Where are interest rates headed
What will happen with new homes, foreclosures and inventory in the housing market
Will prices drop in the housing market 2022
Join 2,000 others in subscribing to the WIRE Associates weekly newsletter to see how the war affects the U.S. housing market, the latest housing market data for buyers and sellers every two weeks, plus access to foreclosure data, info on eviction moratoria and much, much more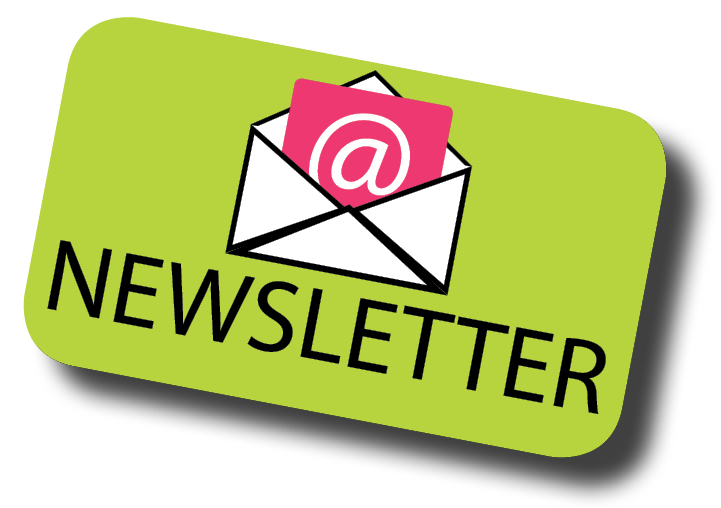 or text "newsletter" to (949) 691-3566.
Looking for help from a real estate agent? Click here for no pressure, no obligation assistance