Housing market crash to pre-pandemic home prices: how much drop in home prices?
Posted by Christian Walsh on Friday, October 15, 2021 at 8:00 AM
By Christian Walsh / October 15, 2021
Comment
Many are waiting for a housing market crash to buy a home, but how much of a home price drop are buyers waiting for in the housing market crash before they will buy (we call this the strike price)? Would pre-pandemic home values be low enough? How much do home prices need to drop from current home values before buyers won't be worried about a housing market bubble?
We crunch actual housing market median home price values to show how far home prices need to drop to return to pre-pandemic home value levels. Plus, we use home price predictions from several sources, including Freddie Mac, Zillow and Goldman Sachs, to show where median home prices could be in August 2022 and how far home prices need to drop to get to pre-pandemic median home price values.
Don't forget to subscribe to the WIRE Associates weekly newsletter so you'll know when the housing market crash is here. You'll get the latest housing market data, foreclosure data, median home price charts, tips for buyers and sellers, tips for landlords and tenants and much, much more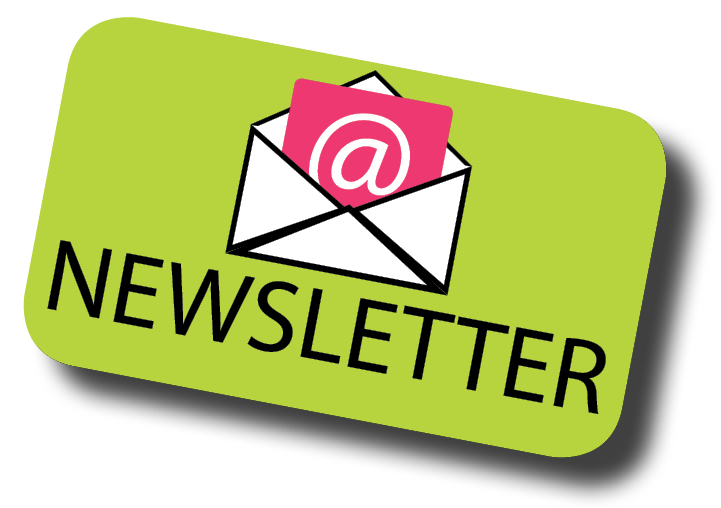 or text "newsletter" to (949) 691-3566
Looking for help from an Orange County real estate agent, Los Angeles Orange County real estate agent or agent in San Diego, Riverside and San Bernardino County? Click here for help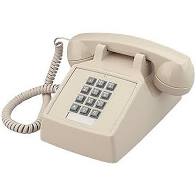 Want help selling? If we can't do it, we'll find someone who can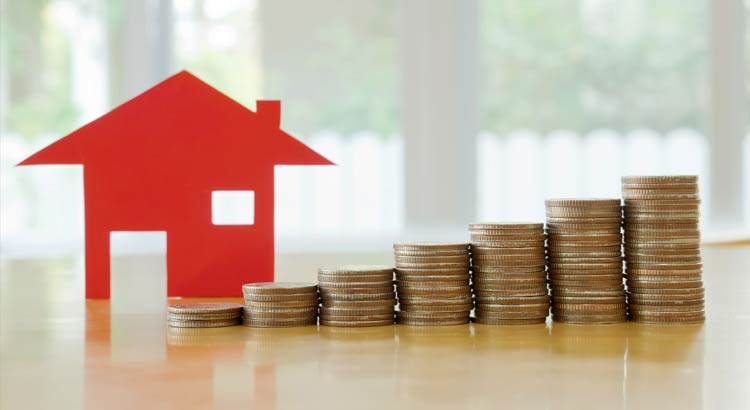 Mentioned in the video:
Goldman Sachs home price prediction

Freddie Mac home price prediction