Housing Market Update for Southern California - March 2022 Wrap Up!
Posted by Christian Walsh on Friday, April 8, 2022 at 8:00 AM
By Christian Walsh / April 8, 2022
Comment
The housing market 2022 is at a pivotal point with interest rates increasing almost a full 1% in March 2022! How are real estate sales numbers looking for single family and multifamily real estate in OC, LA, Riverside, Ventura, San Bernardino and San Diego? Southern California median home prices changed, but can we still expect the usual median home price madness? We cover this and more in the Southern California housing market for single family homes, plus this is also one of the only places to get the data for Southern California multifamily investment properties.
LA, RIV, VTA, SB, SD, OC Market Update - Single Family
LA, RIV, VTA, SB, SD, OC Market Update - Multifamily
LA, RIV, VTA, SB, SD, OC Median Home Price
Join 2,000 others in subscribing to the WIRE Associates weekly newsletter to get the charts from this video, the latest housing market data for buyers and sellers every two weeks, plus access to foreclosure data, info on eviction moratoria and much, much more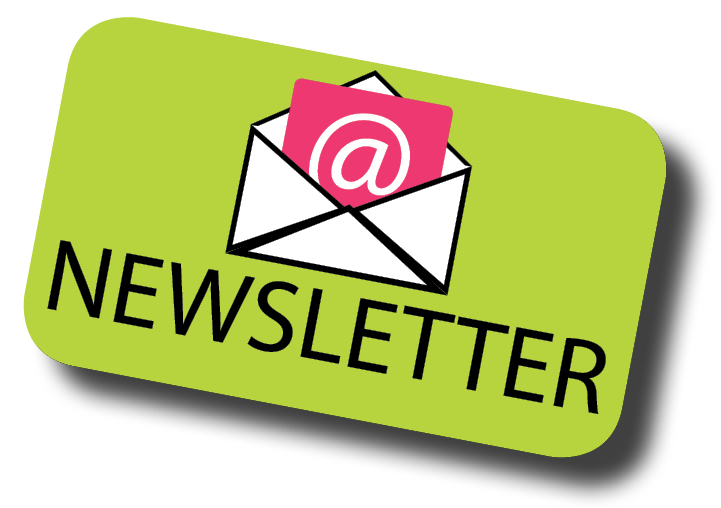 or text "newsletter" to (949) 691-3566.
Looking for help from a real estate agent? Click here for no pressure, no obligation assistance