How Much Is Your Home Worth? TESTING Instant Home Price Estimates
Posted by Christian Walsh on Friday, April 29, 2022 at 8:00 AM
By Christian Walsh / April 29, 2022
Comment
Are you wondering "how much is my home worth?" I don't mean my home, but your home, "what is your home worth?" We are going to run through a test of some instant valuation tools (also known as Automated Valuation Models or AVMs) including Zillow, Redfin and Realtor.com. They often have very different instant home value estimates, but are any of them accurate? We ran a test with a recent listing of ours by gathering the instant home values before putting on the real estate market to compare the home price estimates to the final sales price. Was any instant home price correct?
Looking for help from a honest and experienced real estate agent? Click here for no pressure, no obligation assistance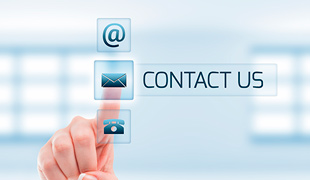 Looking for up to $50,000 for home repairs

Get your instant home value from Homebot and see if you think it's high or low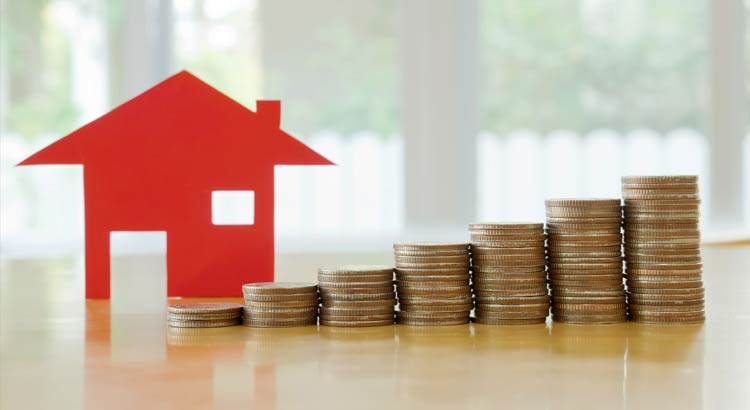 Join 2,000 others in subscribing to the WIRE Associates weekly newsletter to get the charts from this video, the latest housing market data for buyers and sellers, plus access to foreclosure data, info on eviction moratoria and much, much more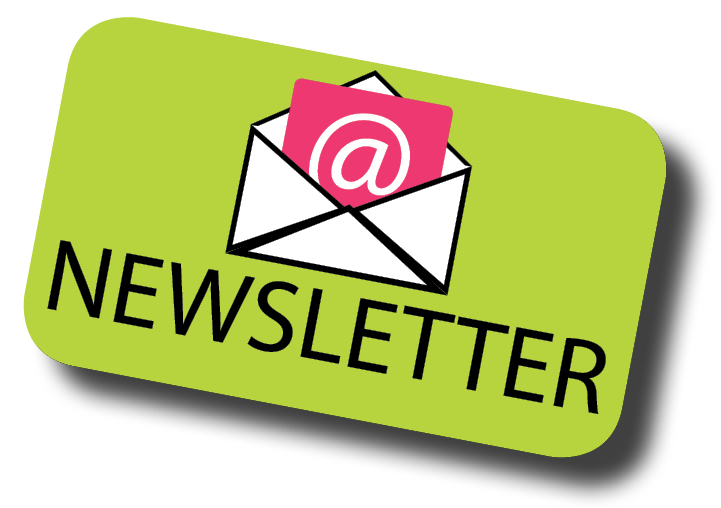 or text "newsletter" to (949) 691-3566.
Remember when you click, I may receive a small commission at no extra cost to you. As an Amazon Associate I earn from qualifying purchases. I only recommend products and services that I've used or have experience with.