Is now a good time to buy a house? Don't buy now...unless
Posted by Christian Walsh on Wednesday, October 28, 2020 at 8:00 AM
By Christian Walsh / October 28, 2020
Comment
Don't even think about buying a home now unless you can say yes to all 5 of these things we cover! During these crazy days (especially in the California housing market in our wild SoCal real estate market) a lot of people are asking these important questions:
➡️ Should I buy now or wait❓
➡️ Is now a good time to buy a house❓
Let me translate what they're really asking: Will the market crash and values plummet❓ Am I paying too much if I buy now❓ Will real estate values drop and I can get something better in the future if I wait❓ Is the entire economy going to implode❓ Is the real estate market about to crash in a ball of flames❓
We understand why people are worried about whether now is a good time to buy a house. We share our informed opinion on the housing market 2020 and we share...including advice from what happened during the last housing market crash. Want to avoid the multiple offer roller coaster? We'll also share another buying opportunity to avoid the crazy housing market 2020!
#HousingMarket2020 #BuyNowOrWait #CaliforniaRealEstate
Don't forget to subscribe to the WIRE Associates weekly newsletter to get the latest Los Angeles housing market data and Orange County housing market data, plus access to foreclosure data, info on AB 3088 and AB 1482 and much, much more: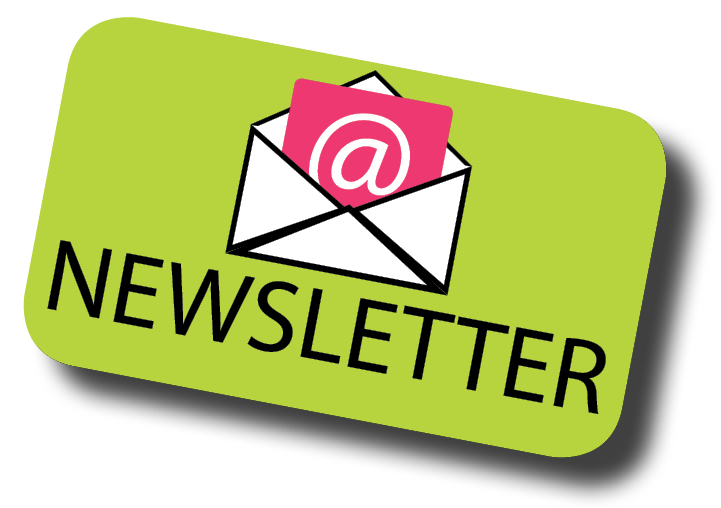 Interested in tracking California foreclosures as they come to the OC real estate market and LA real estate market? FREE foreclosure listings and foreclosure homes for sale OC and LA - click this link, hit SAVE and register to keep the foreclosures coming -