LA County Evictions and Phase 2! Los Angeles County Eviction Moratorium - June 2022 and beyond
Posted by Christian Walsh on Wednesday, June 8, 2022 at 8:00 AM
By Christian Walsh / June 8, 2022
Comment
As of June 1st, 2022, it's time for Phase Two of the Los Angeles County Eviction Moratorium! What does this mean for LA tenants and LA landlords? And what happens to the LA County Eviction Moratorium if and when AB 2179 ends in June?
Watch "Evictions in LA County! Los Angeles County Eviction Moratorium over due to AB 2179?"
https://youtu.be/u_oqoAbZYpY
What changes in Phase 2 for the LA County Eviction Moratorium
What happens in July 2022 in LA County
Can a landlord evict for nonpayment of April, May or June 2022 rent in LA County
Join 2,000 others in subscribing to the WIRE Associates weekly newsletter to get the eviction moratoria info in this video, the latest housing market data for buyers and sellers, plus access to foreclosure data and much, much more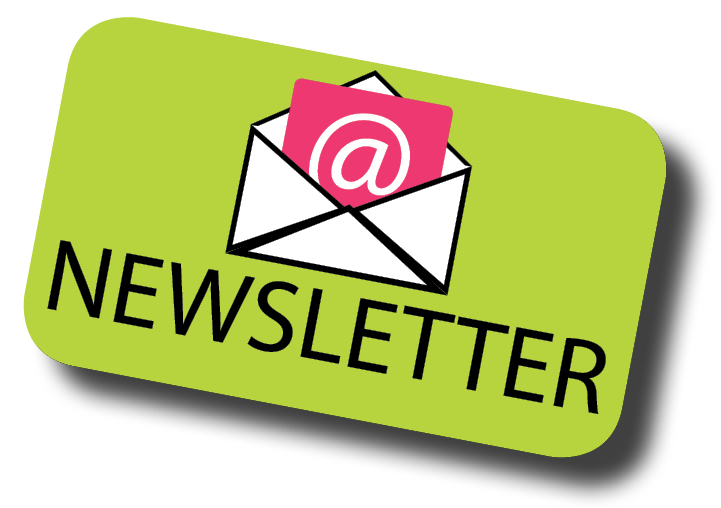 or text "newsletter" to (949) 691-3566.
Looking for help from an experienced real estate agent to understand your options? Click here for no pressure, no obligation assistance
Must see playlist for California landlords and tenants to stay up to date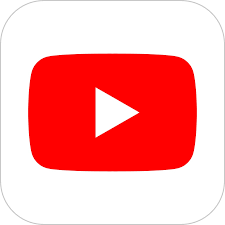 LA County Eviction Moratorium website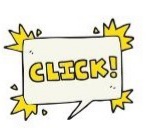 This is not meant to be a solicitation of a property currently under contract. This is not meant to be legal or tax advice, please consult with the appropriate professional. We are licensed to sell real estate in California (if you need help elsewhere, we can help find a good broker, let us know), CalRE # 01804983. Coldwell Banker Realty Owned by a subsidiary of Realogy Brokerage Group LLC. CalRE # 00616212. Remember when you click, I may receive a small commission at no extra cost to you. As an Amazon Associate I earn from qualifying purchases. I only recommend products and services that I've used or have experience with.