LA & OC Housing Market Update with Foreclosure Data (San Diego, too) - October 2020 - Halfway
Posted by Christian Walsh on Wednesday, October 21, 2020 at 8:00 AM
By Christian Walsh / October 21, 2020
Comment
Now with San Diego, Orange County and Los Angeles foreclosure data! This update includes San Diego foreclosures and LA and OC. Now is the time to start tracking the California foreclosure statistics for Los Angeles foreclosures, OC foreclosures and San Diego foreclosures. And we'll explain why. And don't forget that we have a free foreclosure list that you can sign up for below if you're looking for foreclosure homes in Los Angeles foreclosure homes or OC REO homes. Stick around to the end where we tell you about a warning in the foreclosure data for the LA housing market, OC housing market and San Diego housing market.
Here's your Orange County real estate market update and Los Angeles real estate market news...now that we are past the halfway mark in October 2020. Are prices falling in the Orange County real estate market and Los Angeles real estate market? Are OC housing prices and Los Angeles house prices dropping yet? We have your housing market 2020 update and we'll let you know whether the OC real estate market or Los Angeles real estate market is doing better! As requested by one of our YouTube subscribers, we've also included a Fontana real estate market update!
We also cover the sales number for Orange County multifamily real estate and Los Angeles multifamily real estate (duplexes, triplexes, 4plexes, 5+ units). How are sales of multifamily doing with AB 3088 and the Los Angeles eviction moratorium? We'll show you!
Don't forget to subscribe to the WIRE Associates weekly newsletter to get the latest Los Angeles housing market data and Orange County housing market data, plus access to foreclosure data, info on AB 3088 and AB 1482 and much, much more: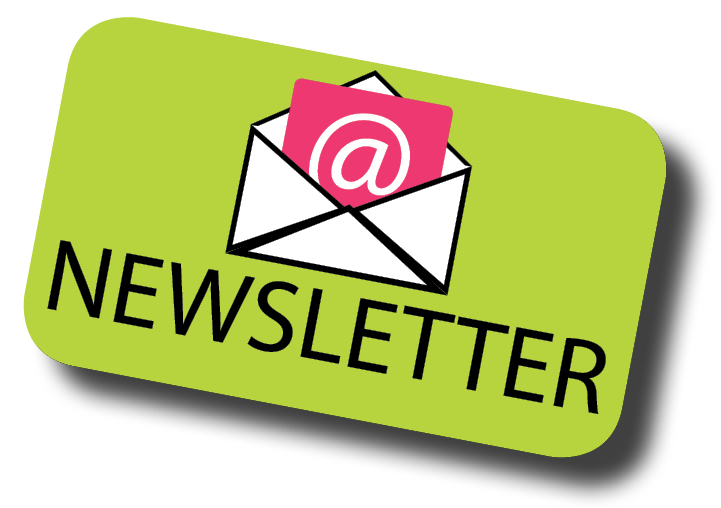 Interested in tracking California foreclosures as they come to the OC real estate market and LA real estate market? FREE foreclosure listings and foreclosure homes for sale OC and LA - click this link, hit SAVE and register to keep the foreclosures coming -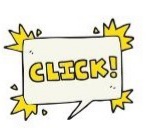 Video Chapters
0:00 WIRE Associates Intro
01:24 What is supposed to happen in the market?
03:09 OC Real Estate Market Update - October 2020
04:40 LA Real Estate Market Update - October 2020
05:35 Fontana Real Estate Market Update - October 2020
06:31 OC Multifamily Real Estate Market Update - October 2020
07:08 LA Multifamily Real Estate Market Update - October 2020
07:54 OC, LA and San Diego Foreclosure Data
12:00 Not enough foreclosures

#HousingMarket2020 #LARealEstate #OCHousingMarketUpdate