LA, Riverside, OC Housing Market 2021 Update - March - Halfway!
Posted by Christian Walsh on Friday, March 19, 2021 at 8:00 AM
By Christian Walsh / March 19, 2021
Comment
The housing market 2021 is off to a crazy start and you'll see it in our LA, Riverside, OC real estate market update! It's interesting to note that this is the first time that year over year housing market data is showing the effects of COVID-19. Where are OC housing prices, Los Angeles housing prices and Riverside housing prices headed? You won't believe the real estate market update! We have "what to watch" in the housing market 2021 update, plus we'll share the #1 thing to watch in the real estate market 2021!
✔️
How do new listings and properties going under contract compare in the real estate market 2021
✔️
Is this really the best seller's market
✔️
Should you buy a house now
✔️ What is the #1 thing to watch right now for real estate market 2021
✔️
When did the pandemic start to affect the housing market in 2020
We'll keep these updates coming...be sure to let us know your housing market questions for the housing market 2021!
Don't forget to subscribe to the WIRE Associates weekly newsletter to get the latest housing market data for buyers and sellers, plus access to foreclosure data, info on SB 91 and much, much more for tenants and landlords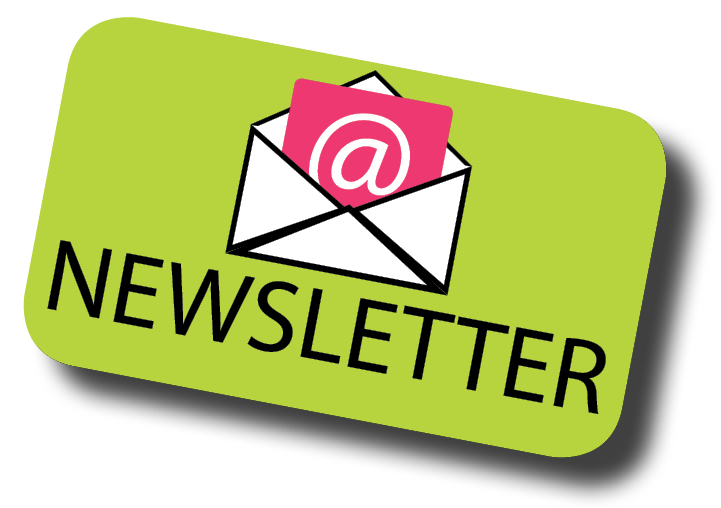 Interested in tracking California foreclosures (single family and multifamily) as they come to the Riverside, OC real estate market and LA real estate market? FREE foreclosure listings and foreclosure homes for sale OC and LA - click this link, hit SAVE and register to keep the foreclosures coming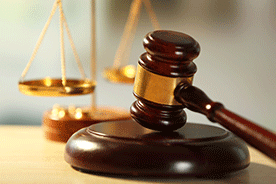 Sign up for an account to find all homes across the nation in pre-foreclosure and track them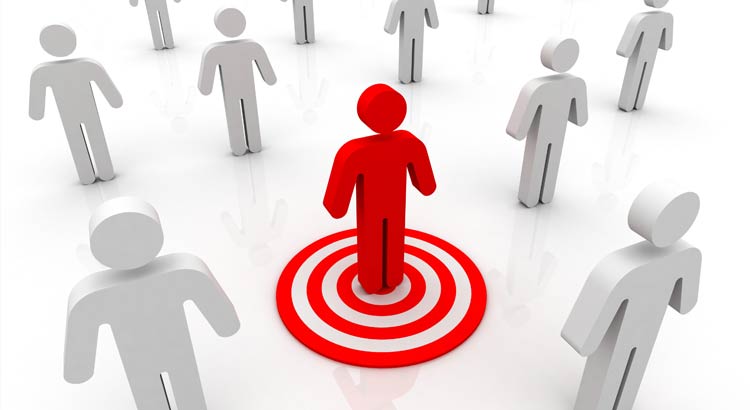 Equipment that we use for YouTube
A few real estate books we love!
This is not meant to be a solicitation of a property currently under contract. This is not meant to be legal or tax advice, please consult with the appropriate professional. We are licensed to sell real estate in California (if you need help elsewhere, we can help find a good broker, let us know), CalRE # 01804983. Coldwell Banker Realty Owned by a subsidiary of Realogy Brokerage Group LLC. CalRE # 00616212.
*This description may contain affiliate links. When you click them, I may receive a small commission at no extra cost to you. As an Amazon Associate I earn from qualifying purchases. I only recommend products and services that I've used or have experience with. All opinions are my own.