LA, Riverside, San Bernardino, Ventura, San Diego & OC Housing Market 2021 - July Wrap Up!
Posted by Christian Walsh on Friday, August 6, 2021 at 8:00 AM
By Christian Walsh / August 6, 2021
Comment
Year over year numbers are looking crazy, but we're tracking 5 years of housing market data to show you where things are really headed. Nobody gets you the Southern California housing market 2021 data faster...we just crunched the real estate market 2021 housing data for OC, LA, Riverside, Ventura and San Bernardino for July 2021...plus added in San Diego! For single family and multifamily, here's your Orange County real estate market update, Los Angeles real estate market news, Ventura, San Bernardino, Riverside real estate update and San Diego housing market numbers.
We have your housing market 2021 update, plus we'll share what we think will happen to housing market 2021 prices!
Is it still a crazy hot seller's market in all of Southern California or are things cooling
How does the real estate market 202 compare to the real estate market 2021
How much did the median home price increase year over year and what are the month-over-month median home price changes
Is one county a "canary in the coal mine" for the Southern California housing market 2021
And more….
Don't forget our email newsletter subscribers get a link to the latest median home price charts!
Be sure to subscribe to the WIRE Associates weekly email newsletter to get the latest on eviction news for tenants and landlords (including eviction moratorium updates), real estate market updates on foreclosures, eviction moratorium news and much more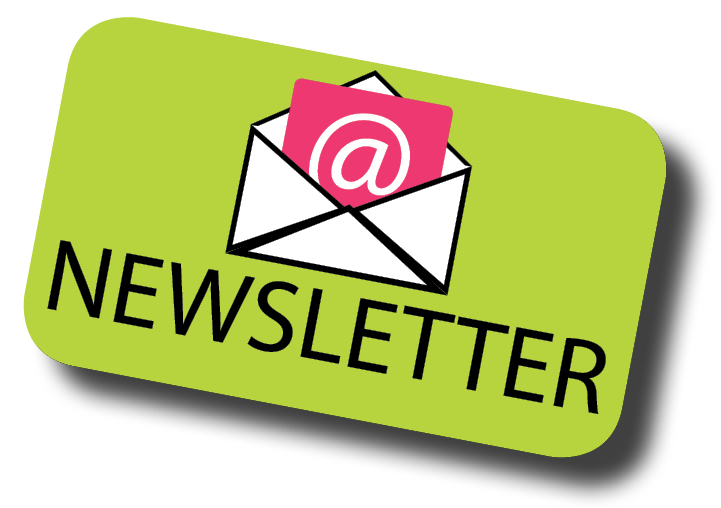 or text "newsletter" to (949) 691-3566
Looking for help from an Orange County real estate agent, Los Angeles Orange County real estate agent or agent in San Diego, Riverside and San Bernardino County? Click here for help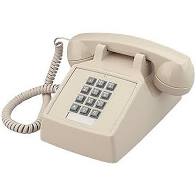 Want help selling? If we can't do it, we'll find someone who can

LA, RIV, VTA, SB, OC, SD Market Update - Single Family
LA, RIV, SB, VTA, OC, SD Market Update - Multifamily
LA, RIV, VTA, SB, SD, OC Median Home Price