Landlord tenant laws in California under eviction moratorium - CAN & CAN'T do
Posted by Christian Walsh on Wednesday, July 14, 2021 at 8:00 AM
By Christian Walsh / July 14, 2021
Comment
4 things a California landlord CANNOT currently do and 3 things a California landlord CAN do. The California eviction moratorium, AB 832, runs through September 30, 2021. With the California eviction moratorium in place, California landlords are still limited from doing certain things. Despite having an eviction moratorium for more than a year, some landlords still aren't following the regulations. We cover this and more under the California eviction moratorium:
✔️ Can a California landlord evict for nonpayment of rent
✔️ Can a landlord increase rent during a pandemic
✔️ Do I have to let a landlord in, even if I am high risk
✔️ Can a landlord kick a California tenant out to sell the property
And more....
Don't forget to subscribe to the WIRE Associates weekly newsletter to get the latest housing market data, foreclosure data, median home price charts, tips for buyers and sellers, tips for landlords and tenants and much, much more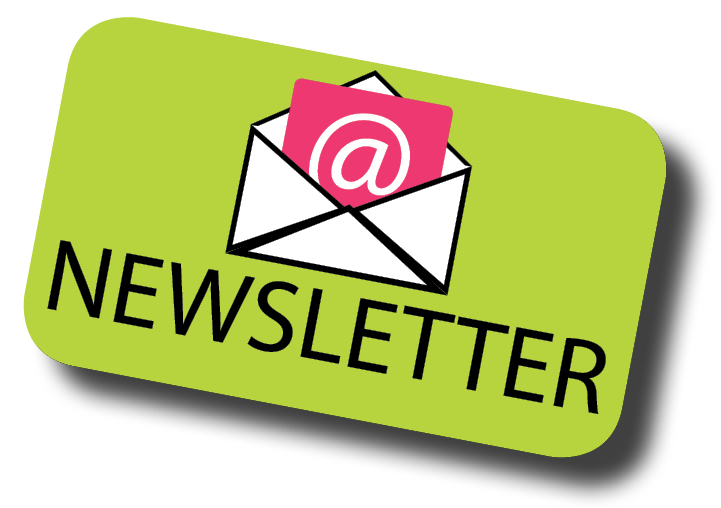 or text "newsletter" to (949) 691-3566.