NEW! 3 Day Notice to Pay or Quit for California! Which of the 3 Notices to use?
Posted by Christian Walsh on Wednesday, April 27, 2022 at 8:00 AM
By Christian Walsh / April 27, 2022
Comment
Yes, AB 2179 changed the 3 Day Pay or Quit Notice for nonpayment of rent in California but did you know there are actually 3 different Pay or Quit Notices right now in California? This 2022 guide for California landlords and California renters explains the differences between the notices (and also quickly covers the 60 day Notice to Terminate Tenancy).
Must see playlist for California landlords and tenants to stay up to date on evictions and more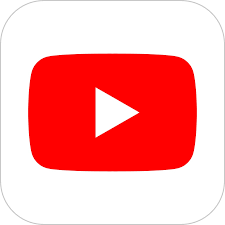 Join 2,000 others in subscribing to the WIRE Associates weekly newsletter to get the infographic from this video, the latest housing market data for buyers and sellers, plus access to foreclosure data, info on eviction moratoria and much, much more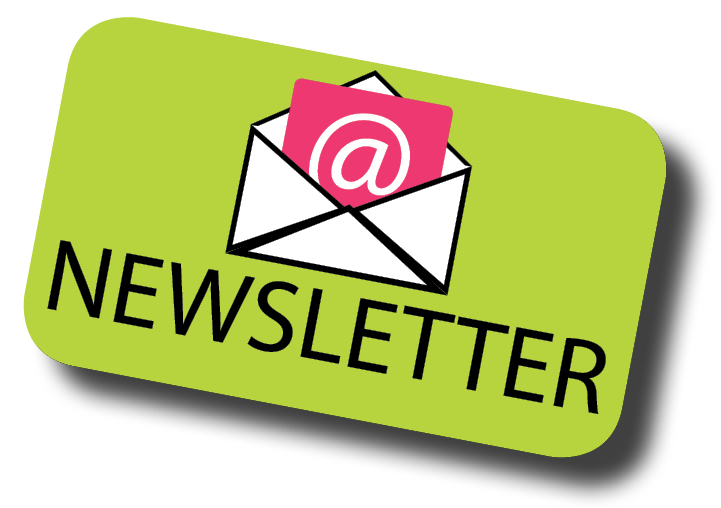 or text "newsletter" to (949) 691-3566.
Looking for honest advice from a real estate agent? Click here for no pressure, no obligation assistance