NEW California Rental Assistance Dashboard - Guide for emergency rental assistance
Posted by Christian Walsh on Wednesday, September 1, 2021 at 8:00 AM
By Christian Walsh / September 1, 2021
Comment
September 2021 could be the toughest month for tenants and landlords in the pandemic! This is a twist on our usual "Can't Pay Rent" monthly series. We have a big update for Los Angeles rental assistance, give a walkthrough of the California Rental Assistance Dashboard tool and share where tenants and landlords can find emergency assistance and rental assistance across the nation. This and more:
What is the
California Rental Assistance Dashboard
How are California rental assistance applications processed (this is BIG)
What does the end of the CARES unemployment assistance mean for tenants and landlords
Where is the best place for tenants and landlords to turn for emergency rental assistance
We'll keep these monthly updates coming as long as landlords and tenants need them...we're here for help for landlords whose tenants can't pay rent and the landlords who need the rental assistance funds.
Be sure to subscribe to the WIRE Associates weekly email newsletter to get the latest on eviction news for tenants and landlords (including eviction moratorium updates), real estate market updates on foreclosures, eviction moratorium news and much more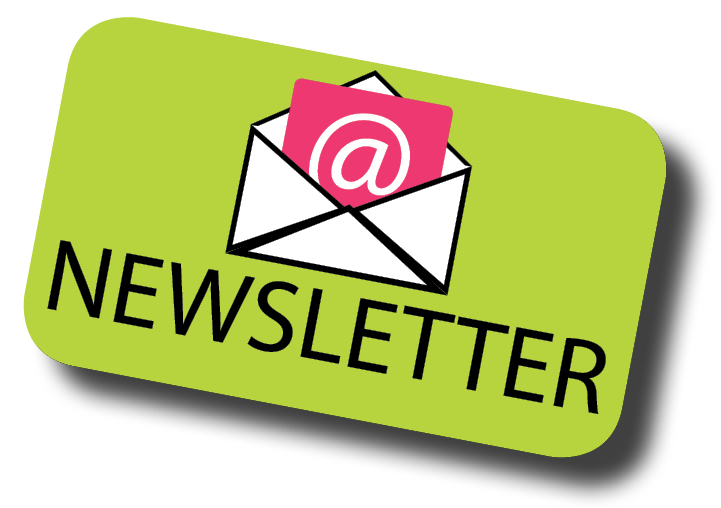 or text "newsletter" to (949) 691-3566
Looking for help from an Orange County real estate agent, Los Angeles Orange County real estate agent or agent in San Diego, Riverside and San Bernardino County? Click here for help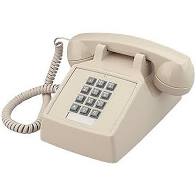 Want help selling? If we can't do it, we'll find someone who can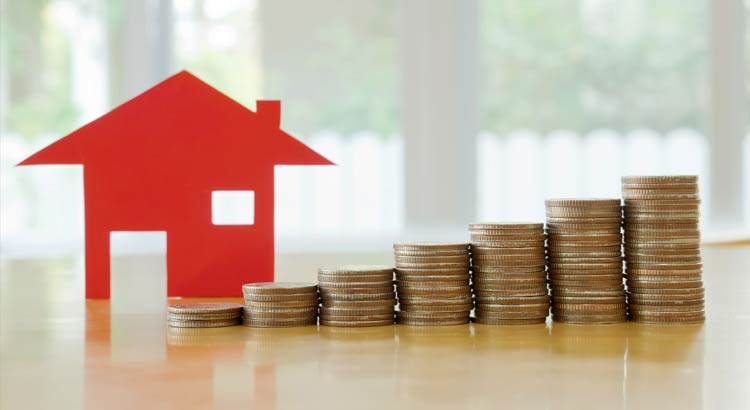 Links we discuss in the video:
California COVID-19 Rent Relief Program Dashboard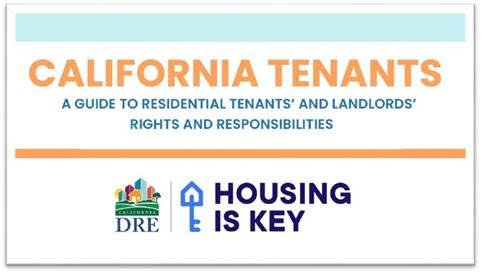 Explanation of Dashboard from California Department of Consumer Affairs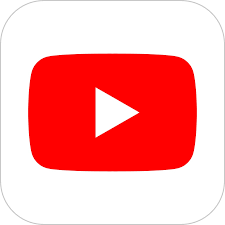 National Low Income Housing Coalition

- database of rental assistance resources
#WIREassociates #RentalAssistance #HousingMarket2021