OC, Riverside, LA Housing Market Update with Foreclosure Data - November 2020 - Wrap Up
Posted by Christian Walsh on Friday, December 4, 2020 at 8:00 AM
By Christian Walsh / December 4, 2020
Comment
Things are changing in the housing market 2020! Now with Riverside real estate market update plus foreclosure data for LA, OC, Riverside and San Diego. Here's your Orange County real estate market update, Los Angeles real estate market news and Riverside real estate market update now that we wrapped up November 2020. Topics we cover and more:
➡️ What crazy trend do we see in Riverside single family real estate market compared to OC and LA
➡️ Headwinds and tailwinds to the real estate market 2020 and going into the real estate market 2021❗
➡️ How many foreclosures does it take for 40%, 50% or 60% price drops
➡️ How do SoCal median home prices compare across counties
➡️ What major difference do we see in the Riverside foreclosure data as compared to San Diego, OC and LA
This housing market 2020 update includes a comparison between the LA median home price, San Diego median house price, OC median house price and Riverside median home price. We also cover the sales number for Orange County multifamily real estate, Los Angeles multifamily real estate and Riverside multifamily real estate (duplexes, triplexes, 4plexes, 5+ units).
Now is the time to start tracking the California foreclosure statistics for Los Angeles foreclosures, OC foreclosures, Riverside foreclosures and San Diego foreclosures. And don't forget that we have a free foreclosure list that you can sign up for below if you're looking for foreclosure homes in Los Angeles foreclosure homes or OC REO homes.
Don't forget to subscribe to the WIRE Associates weekly newsletter to get the latest Los Angeles housing market data, Orange County housing market data, Riverside housing market data, foreclosure data, median home price charts and much, much more: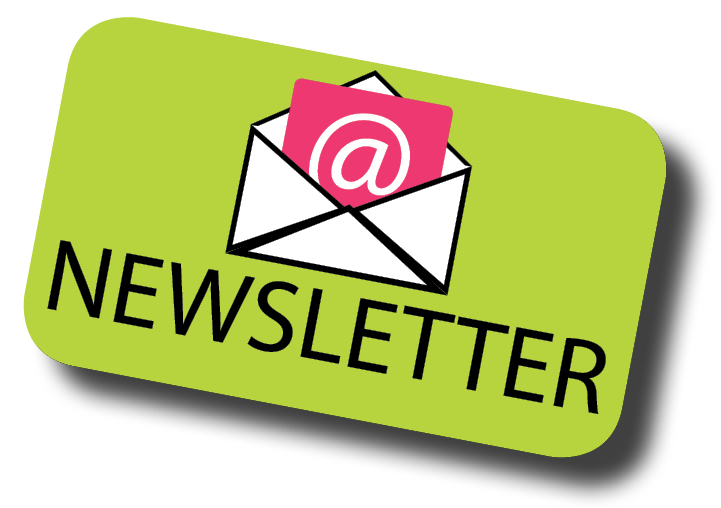 Interested in tracking California foreclosures as they come to the OC real estate market and OC real estate market? FREE foreclosure listings and foreclosure homes for sale OC and LA - click this link, hit SAVE and register to keep the foreclosures coming -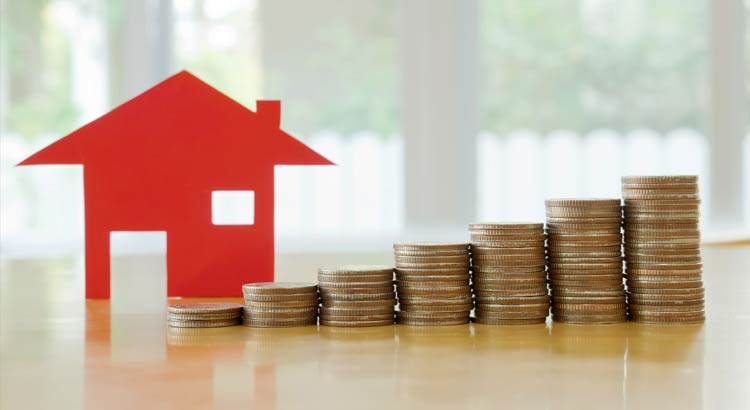 Sign up for an account to find all homes across the nation in pre-foreclosure and track them: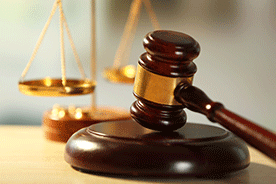 More information about the COVID-19 Tenant Relief Act of 2020, AB 3088 -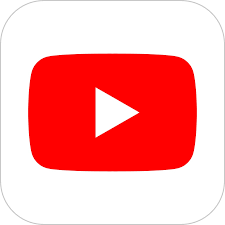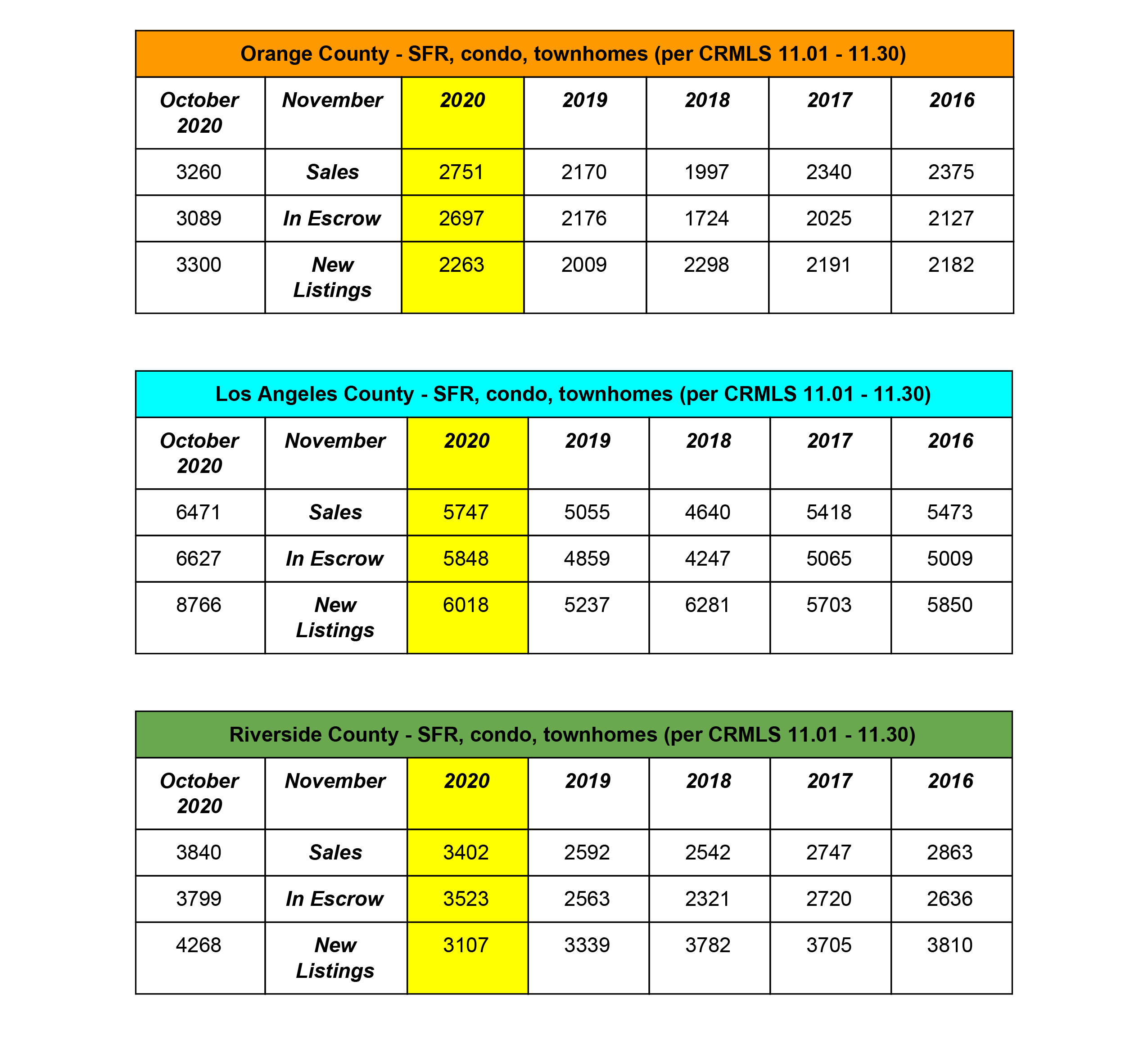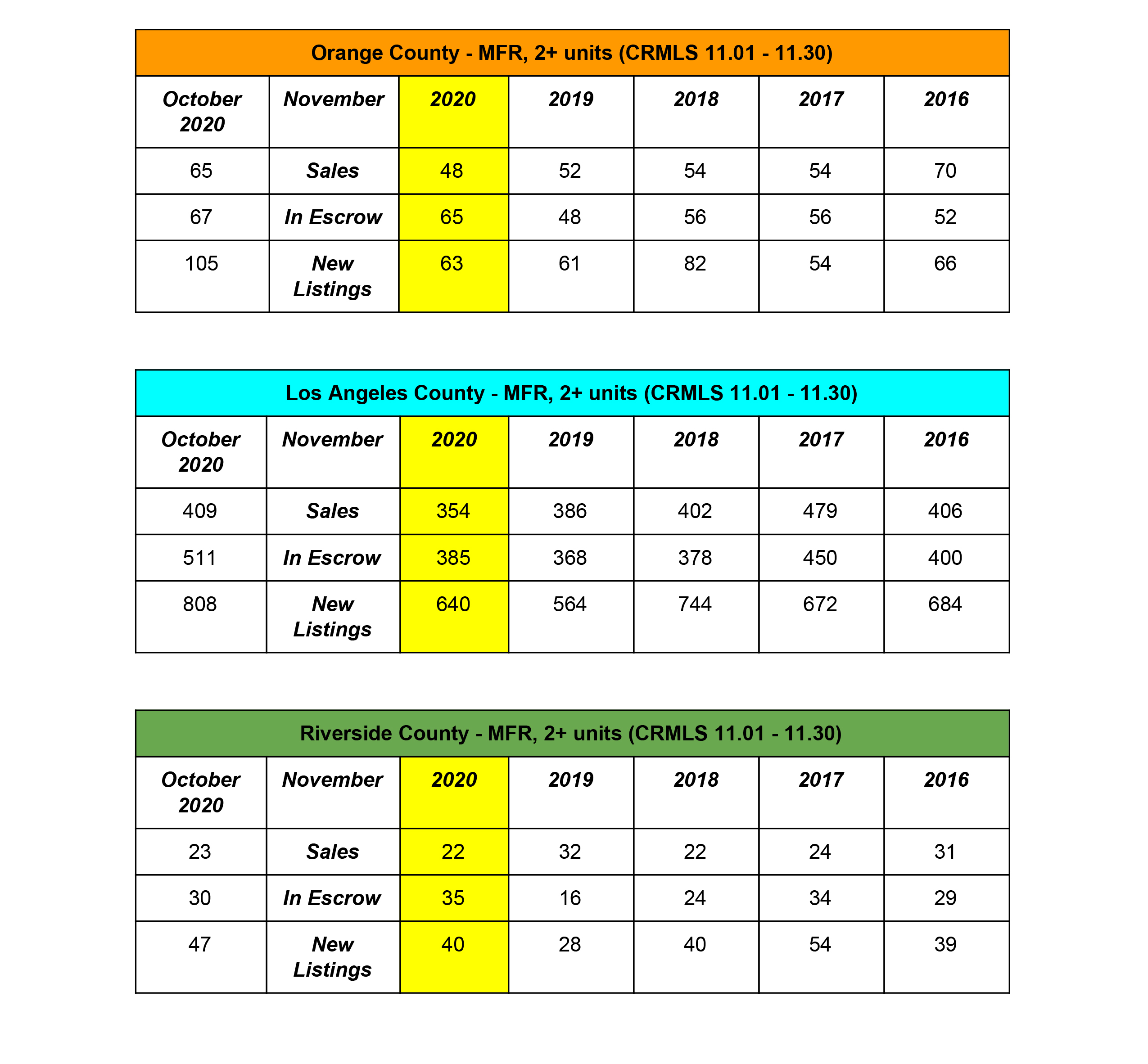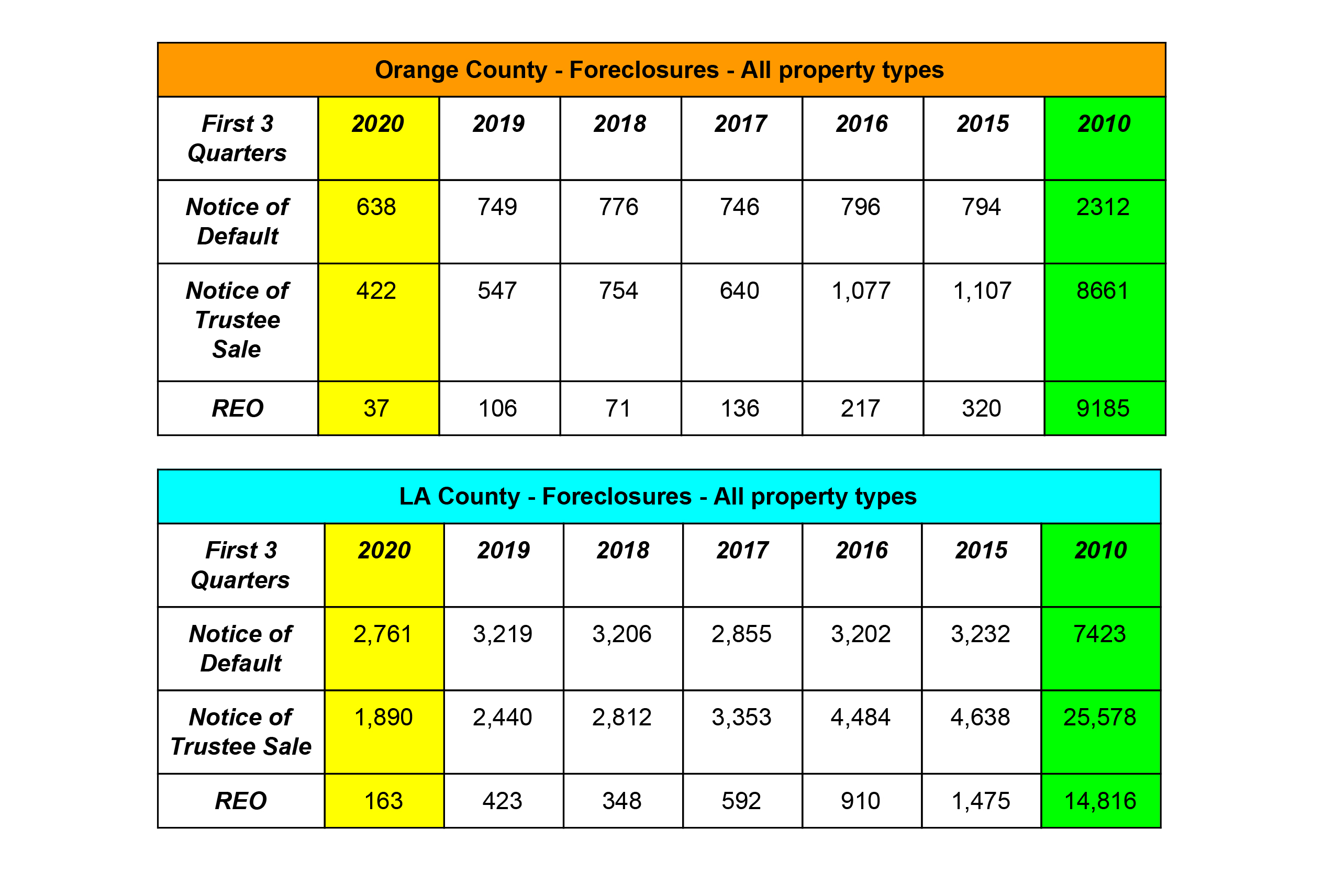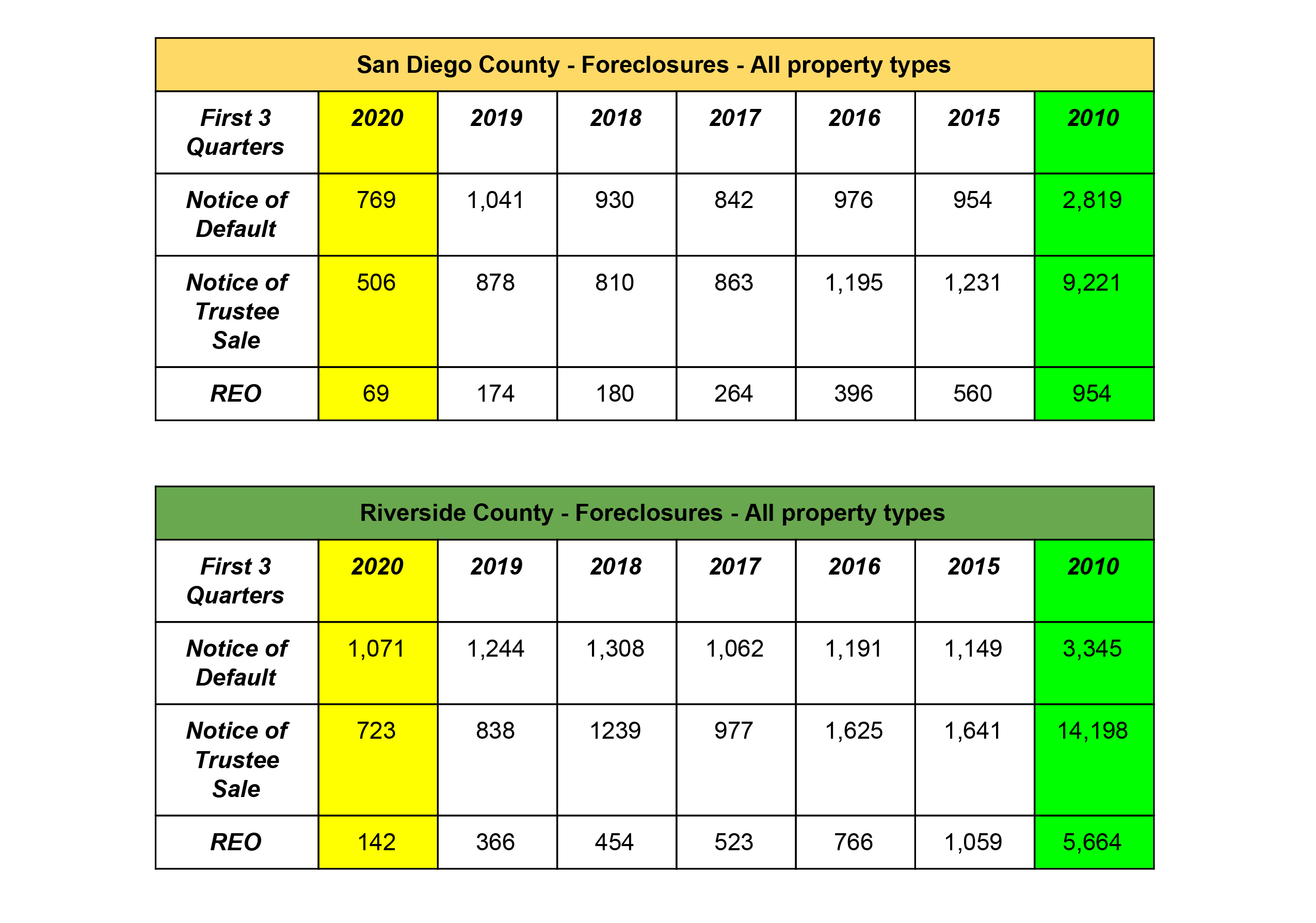 Video Chapters
00:00 WIRE Associates Intro with Christian Walsh
01:26 Headwinds - slowing the real estate market
04:03 Tailwinds - speeding up the real estate market
06:19 Single Family Real Estate Market Update
09:36 Multifamily Real Estate Market Update
12:00 OC Foreclosures, LA Foreclosure & SD and Riverside Foreclosure Data
13:59 Median Home Price - LA, San Diego, OC, Riverside
#HousingMarket2020 #SoCalRealEstate #OCHousingMarketUpdate