Part 2: SB 91 Explained: Eviction Update for California Landlords and Tenants 2021
Posted by Christian Walsh on Friday, February 5, 2021 at 8:00 AM
By Christian Walsh / February 5, 2021
Comment
It's a week after SB 91 was signed into law...here's Part 2 of your must-watch eviction update for California landlords and tenants because California eviction laws changed again! You asked and we have your answers about SB 91, including an update on the new Rental Assistance Program for California landlords and tenants that SB 91 created!
In this guide for California tenants and landlords, we cover this and more:
✔️ What website do you visit to track the California Rental Assistance Program
✔️ How do you avoid missing out on state and local rental assistance
✔️ What are the new notices required for tenants and landlords for SB-91
✔️ Can a landlord sell with a non paying tenant
✔️ Can a landlord give a notice to terminate a tenancy just because they are selling
✔️ Can a landlord charge late fees on rent not paid due to COVID-19
✔️ Can rent be increased during the pandemic
✔️ What happens if a lease is expiring
More helpful SB91 links below:
Need an agent? - Wherever you are
https://www.wireassociates.com/contact/
Don't forget to subscribe to the WIRE Associates weekly newsletter to get the latest housing market data, foreclosure data, eviction updates, tips for buyers and sellers, tips for landlords and tenants and much, much more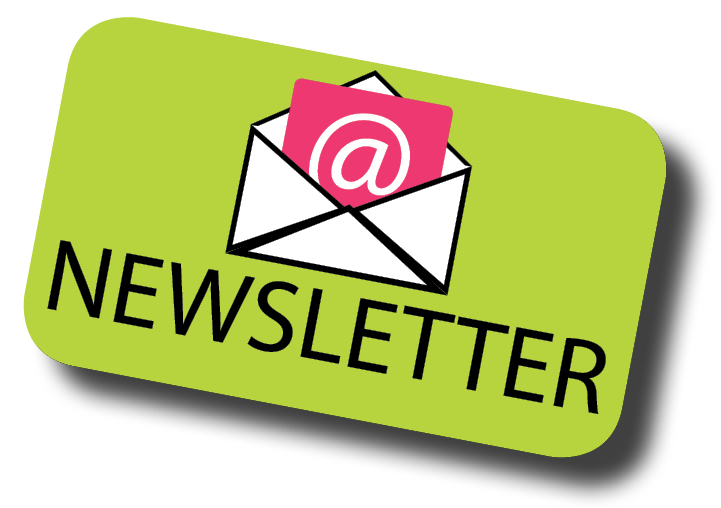 Renter Assistance Money from Relief Bill: Guide for Tenants and Landlords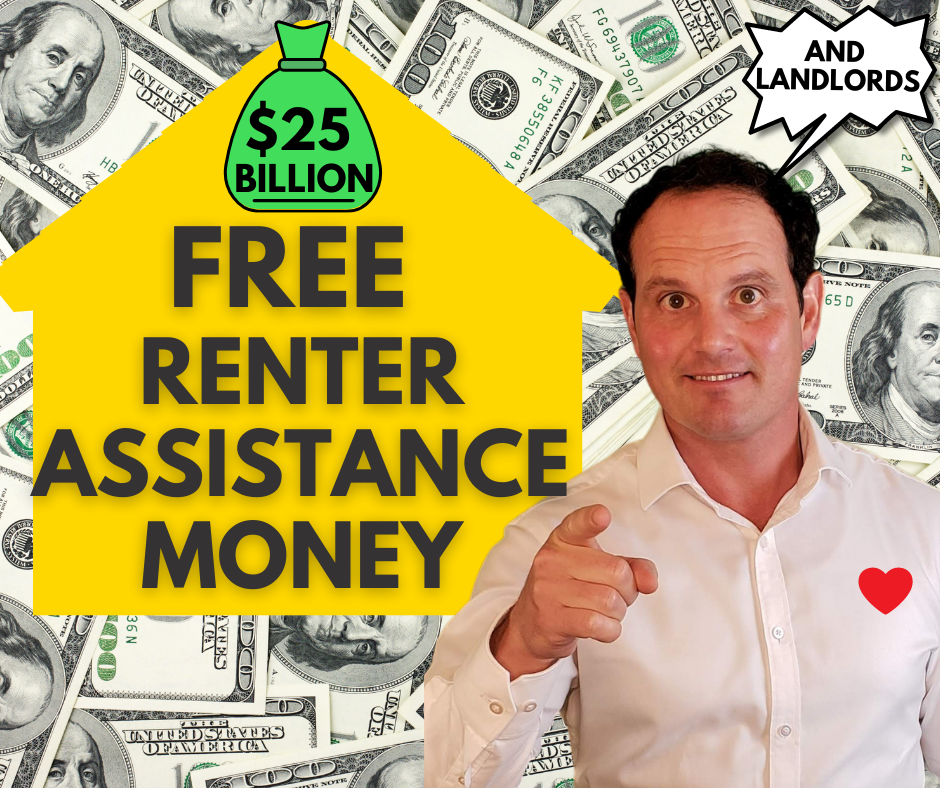 SB-91 - COVID-19 relief: tenancy: federal rental assistance - Text of bill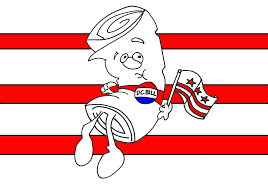 Part 1: SB 91 Explained: Eviction Update for California Landlords and Tenants 2021
Required Notices and Declaration from AOA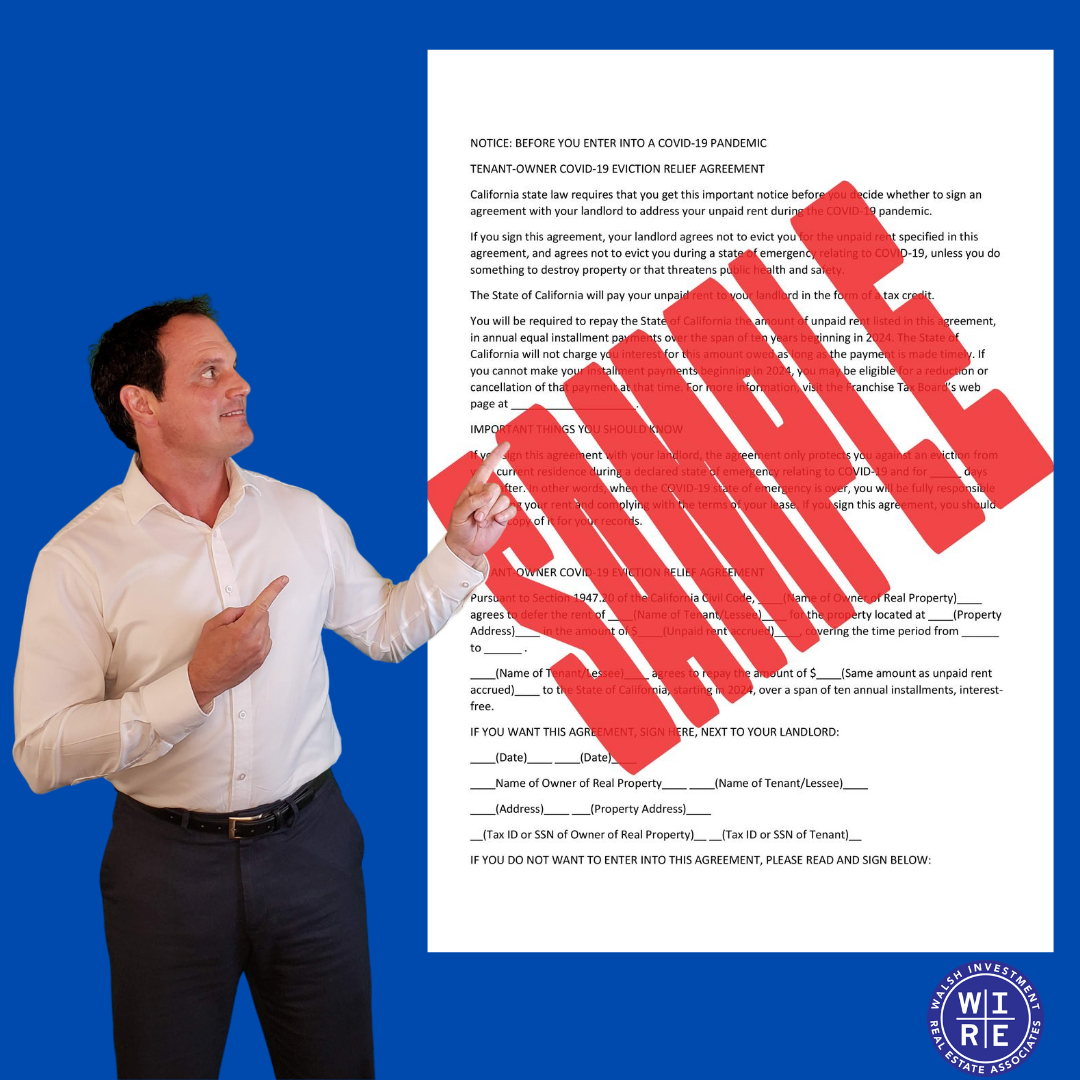 Equipment that we use for YouTube
Camera -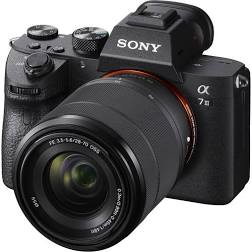 Grey card - (amazing investment - sets custom white balance) -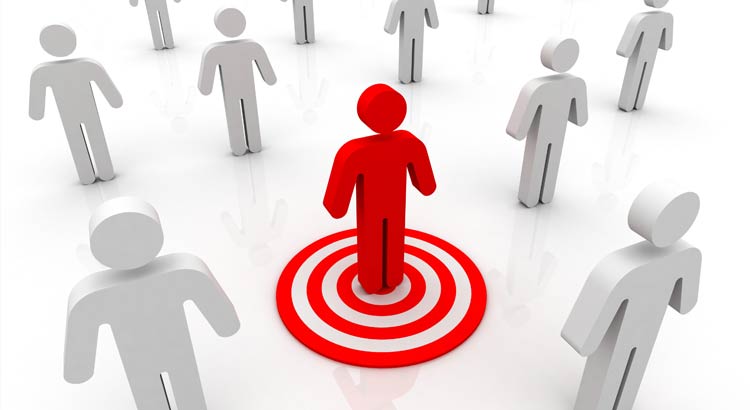 Editing rig -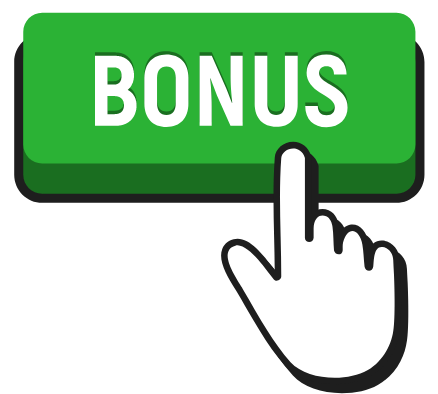 Lights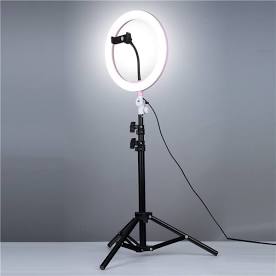 Lav Mic -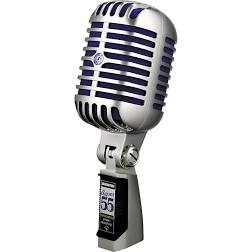 A few real estate books we love!
Never Split the Difference: Negotiating As If Your Life Depended On It -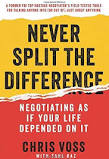 What Every Real Estate Investor Needs to Know About Cash Flow... And 36 Other Key Financial Measures, Updated Edition -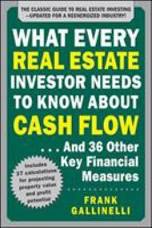 Every Landlord's Legal Guide -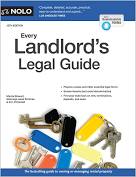 California Tenants' Rights -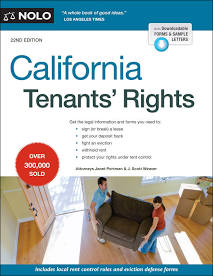 The Color of Law -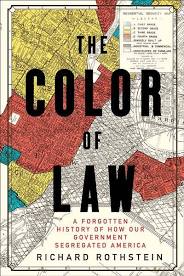 The Millionaire Real Estate Agent: It's Not About the Money It's About Being the Best You Can Be -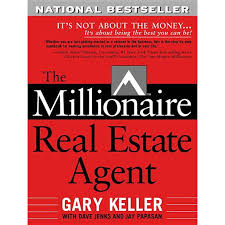 The First Wacky Tale of Sam, Charlie & Leo: The Science Olympiad Competition -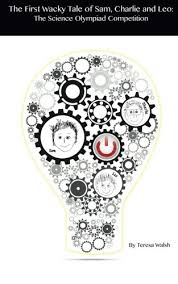 This is not meant to be a solicitation of a property currently under contract. This is not meant to be legal or tax advice, please consult with the appropriate professional. We are licensed to sell real estate in California (if you need help elsewhere, we can help find a good broker, let us know), CalRE # 01804983. Coldwell Banker Realty Owned by a subsidiary of Realogy Brokerage Group LLC. CalRE # 00616212.
*This description may contain affiliate links. When you click them, I may receive a small commission at no extra cost to you. As an Amazon Associate I earn from qualifying purchases. I only recommend products and services that I've used or have experience with. All opinions are my own.