Proposition 15 Explained! What are Proposition 15 Pros and Cons?
Posted by Christian Walsh on Friday, October 16, 2020 at 8:00 AM
By Christian Walsh / October 16, 2020
Comment
California Proposition 15 explained in this video! Here's a runthrough on one of the important real estate related California ballot initiatives for 2020 - Proposition 15, subtitled: Increases Funding Sources For Public Schools, Community Colleges, And Local Government Services By Changing Tax Assessment Of Commercial And Industrial Property. Initiative Constitutional Amendment.
You'll get these answers:
➡️ What does Proposition 15 say?
➡️ What is Prop 13 and how does Proposition 15 change it? We use Warren Buffett's Laguna Beach home as an example!
➡️ How much money will Prop 15 generate and where do the Proposition 15 funds go?
➡️ Who actually pays the property taxes on commercial buildings? You'll be surprised!
➡️ What a Proposition 15 yes or no vote means
➡️ Proposition 15 pros and cons
Make sure you vote by November 3rd!
Be sure to subscribe to the WIRE Associates weekly newsletter to get the latest information that's important to California buyers and sellers and tenants and landlords, including foreclosure news, AB 3088, AB 1482 and more: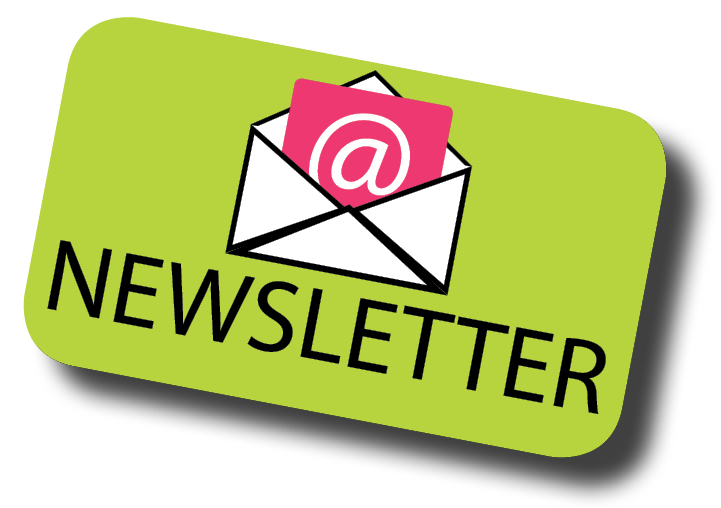 Proposition 15 Official Voter Information Guide -
Proposition 15 - Full text of proposed law -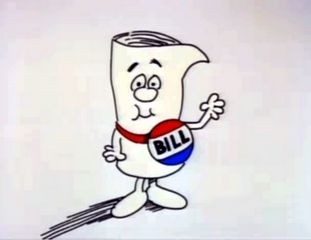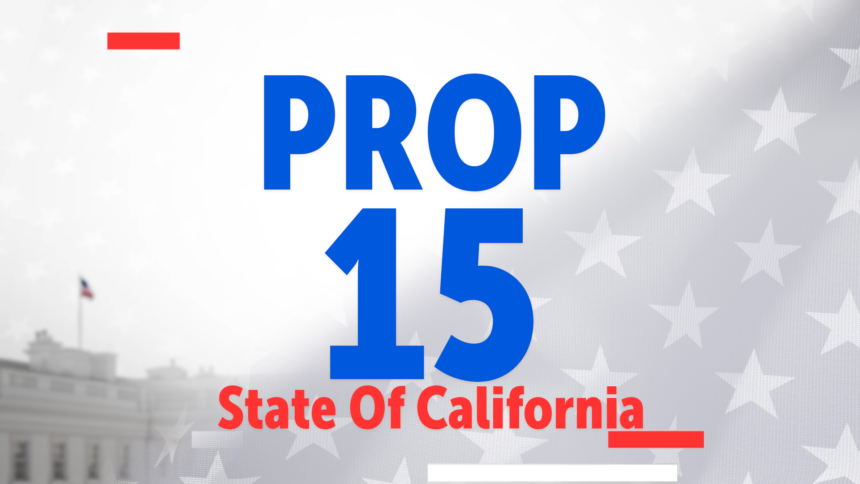 History of Proposition 13 from Ballotpedia -