Rent Increase: 8 Tips for Renters to Navigate Rent Increases in this Housing Market
Posted by Christian Walsh on Wednesday, March 23, 2022 at 8:00 AM
By Christian Walsh / March 23, 2022
Comment
Rents are going through the roof in this crazy housing market! Nationally, rents are up 15.5% and in some areas, like Austin, TX, 40% year over year! This could mean big rent increases for renters who are month-to-month or have a lease coming to an end. This guide includes 8 tips for renters (and landlords) to navigate rent increases, plus at the end we discuss what to do if the landlord is delivering the rent increase incorrectly.
Join 2,000 others in subscribing to the WIRE Associates weekly newsletter so you don't miss an update for renters and landlords, the latest housing market data for buyers and sellers every two weeks, plus access to foreclosure data, info on eviction moratoria and much, much more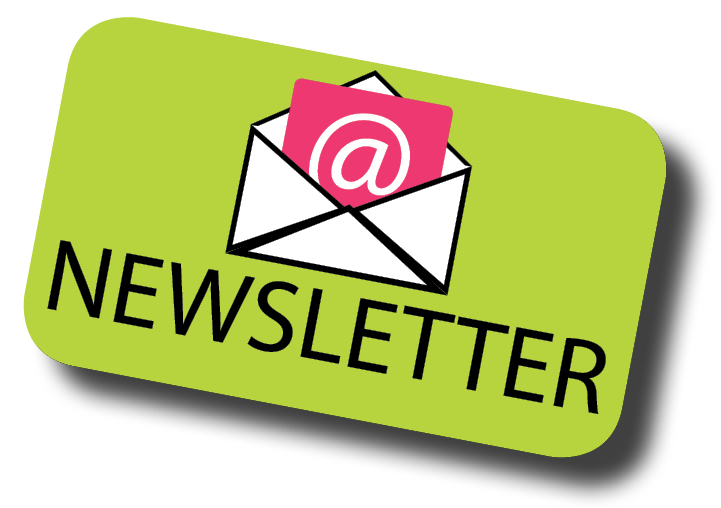 or text "newsletter" to (949) 691-3566.
Looking for help from a real estate agent? Click here for no pressure, no obligation assistance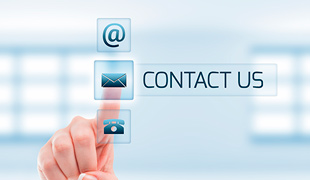 Link we discuss in the video:
Never Split the Difference: Negotiating As If Your Life Depended On It