Rental Assistance Programs - Help for Tenants & Landlords in April 2021!
Posted by Christian Walsh on Wednesday, March 31, 2021 at 8:00 AM
By Christian Walsh / March 31, 2021
Comment
Can't pay rent for April 2021? Looking for emergency rental assistance programs and sources for free rent money for tenants and landlords after a year into COVID? In some recent monthly "Can't Pay Rent" updates, we were not optimistic about help for tenants and landlords. Now that the American Rescue Plan has passed, we're more optimistic about the real estate market 2021! And we'll share why!
What you need to know as a tenant or landlord, if you can't pay rent for April 2021:
✔️
Where can tenants and landlords find additional sources of money
✔️
What rent assistance does the American Rescue Plan have for tenants and landlords
✔️
What is the latest status on the CDC Eviction Moratorium and California's SB 91
✔️
Where can tenants and landlords turn for emergency rental assistance
✔️
Is emergency rental assistance considered public charge
✔️
Where have you seen rent assistance programs
Please share!
We'll keep these monthly updates coming as long as landlords and tenants need them! We're here for help for landlords whose tenants can't pay and tenants who can't pay rent during coronavirus!
Be sure to subscribe to the WIRE Associates weekly email newsletter to get the latest on eviction news for tenants and landlords (including SB 91 updates), real estate market updates on foreclosures, eviction moratorium news and much more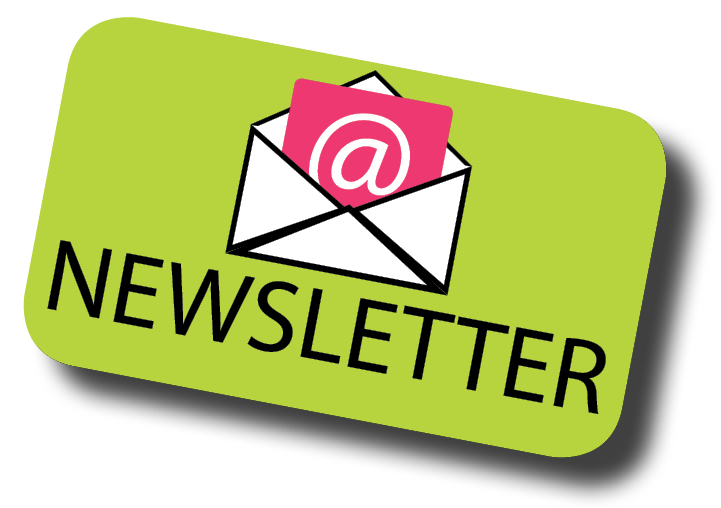 Free or low cost legal assistance

SB 91 Playlist - California Eviction Moratorium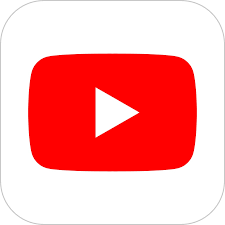 National Low Income Housing Coalition

#WIREassociates #RentAssistanceProgram #HousingMarket2021
Equipment that we use for YouTube
A few real estate books we love!
This is not meant to be a solicitation of a property currently under contract. This is not meant to be legal or tax advice, please consult with the appropriate professional. We are licensed to sell real estate in California (if you need help elsewhere, we can help find a good broker, let us know), CalRE # 01804983. Coldwell Banker Realty Owned by a subsidiary of Realogy Brokerage Group LLC. CalRE # 00616212.
*This description may contain affiliate links. When you click them, I may receive a small commission at no extra cost to you. As an Amazon Associate I earn from qualifying purchases. I only recommend products and services that I've used or have experience with. All opinions are my own.