Selling rental property with tenants through 2022 - even if not paying rent! Updated!
Posted by Christian Walsh on Wednesday, November 10, 2021 at 8:00 AM
By Christian Walsh / November 10, 2021
Comment
Looking to sell rental property through 2022? Now that the eviction moratorium is over (in most places) it's time for an update to our popular "Selling with Tenants" video series. During the moratorium, if a landlord needed to sell it often meant with a tenant in the home...even if the tenant wasn't paying rent, but now a landlord has more options.
Don't forget that our channel is fair and balanced with advice for both tenants and landlords. Subscribe here: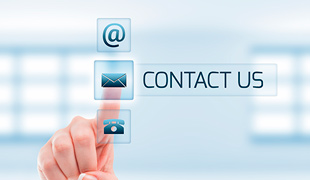 We also have links below for emergency help for tenants and landlords.
We answer these questions and more :
Should a landlord sell the property when vacant and what properties shouldn't be vacant
Can a landlord sell if a tenant isn't paying rent
Should I tell my tenant if selling rental property
Does the tenant need to let the landlord in
If you're a landlord who says, "I need to sell my rental property" make sure you reach out to us for help...no pressure or obligation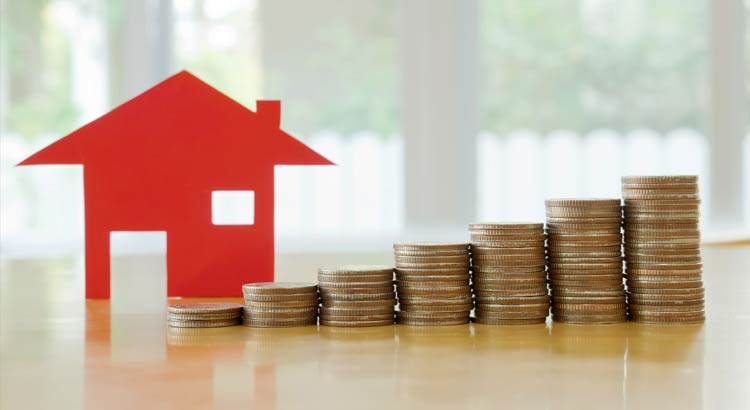 Join almost 2,000 others in subscribing to the WIRE Associates weekly newsletter to get the charts from this video, the latest housing market data for buyers and sellers every two weeks, plus access to foreclosure data, info on eviction moratoria and much, much more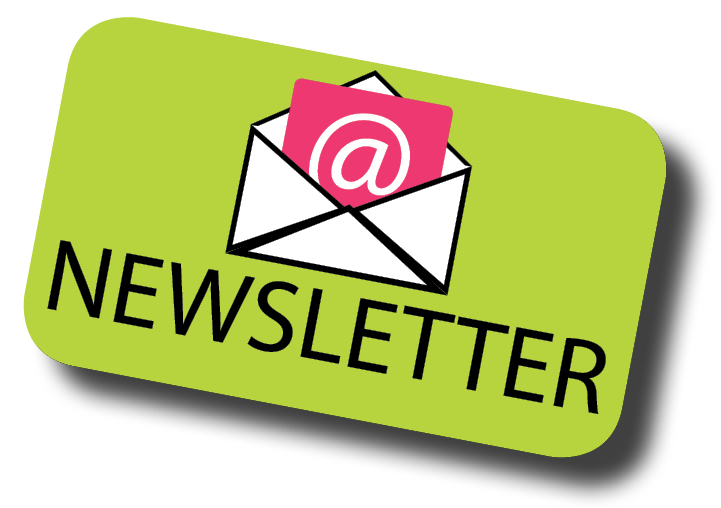 or text "newsletter" to (949) 691-3566.
Apply for rental assistance in California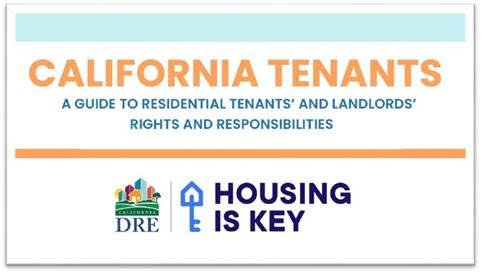 Emergency help for tenants and landlords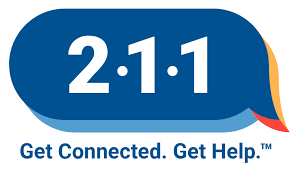 Videos with help for tenants and landlords including rental assistance programs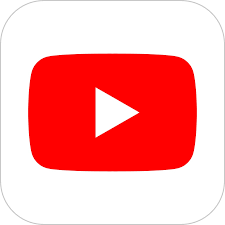 Equipment that we use for YouTube
A few real estate books we love!
This is not meant to be a solicitation of a property currently under contract. This is not meant to be legal or tax advice, please consult with the appropriate professional. We are licensed to sell real estate in California (if you need help elsewhere, we can help find a good broker, let us know), CalRE # 01804983. Coldwell Banker Realty Owned by a subsidiary of Realogy Brokerage Group LLC. CalRE # 00616212.
*This description may contain affiliate links. When you click them, I may receive a small commission at no extra cost to you. As an Amazon Associate I earn from qualifying purchases. I only recommend products and services that I've used or have experience with. All opinions are my own.