Southern California Foreclosure Report - Housing Market Update April 2022
Posted by Christian Walsh on Friday, April 15, 2022 at 8:00 AM
By Christian Walsh / April 15, 2022
Comment
The latest Southern California Foreclosure Report for Orange County, LA, Riverside, San Diego, San Bernardino and Ventura County is here! The number of foreclosures in Southern California is increasing…which stage of foreclosure is it? You need to see the Notices of Default, Notices of Trustee Sale and REOs! Should we be worried about a foreclosure wave? You'll know after watching this…
Sign up to have actively listed Southern California short sales and foreclosures - single family and multifamily - delivered to your inbox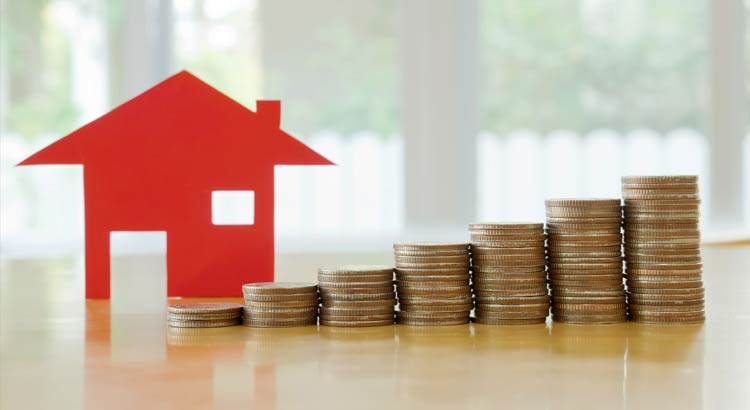 Join 2,000 others in subscribing to the WIRE Associates weekly newsletter to get the foreclosure data from this video, the latest housing market data, info for tenants and landlords and much, much more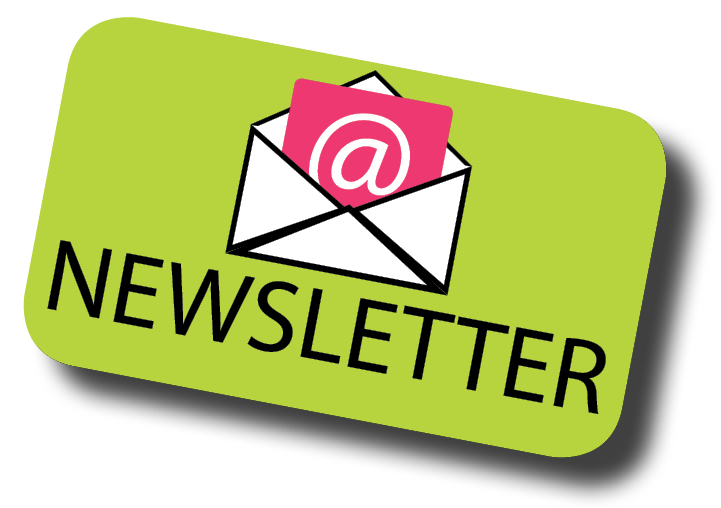 or text "newsletter" to (949) 691-3566.
Looking for advice? Click here for no pressure, no obligation assistance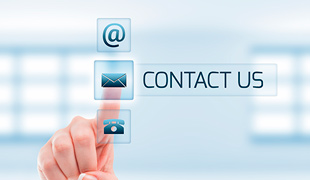 Sign up here to find and track foreclosure homes across the nation at FORECLOSURE.COM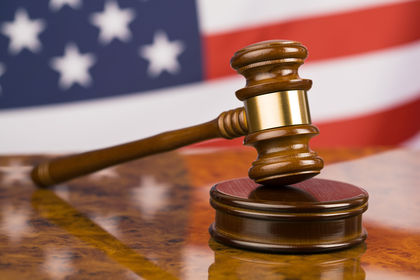 California Mortgage Relief Program - THE Guide for Homeowners to get up to $80,000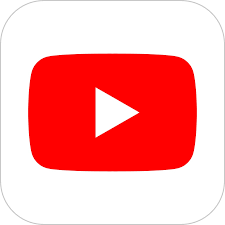 Buying foreclosure homes at the courthouse steps? California SB 1079 changes trustee sales!
https://youtu.be/Om1E3JZ01MA