UPDATED: Dramatic upcoming legislation for landlords and tenants in California!
Posted by Christian Walsh on Friday, August 21, 2020 at 8:01 AM
By Christian Walsh / August 21, 2020
Comment
All California landlords and tenants need to know about this upcoming legislation, including Assembly Bill 1436 (AB 1436) and SB 1410 related to nonpayment of rent during the COVID-19 pandemic. Can't pay rent due to coronavirus? These bills will prevent evictions of tenants who can't pay due to coronavirus and will also limit being able to go after the residents for nonpayment of rent. We even include a sample COVID-19 Eviction Relief Agreement that SB 1410 allows tenants and landlords to sign.
On the November 3, 2020 ballot for California, we cover two other California laws for landlords, including Proposition 21, the Rental Affordability Act (also known as Prop 10 2.0) and Prop 15, the California Schools and Local Communities Funding Act, which will change Prop 13 for commercial and industrial property owners.
Prop 21 is similar to Prop 10, which was defeated on the 2018 ballot in California. This would roll back Costa Hawkins and allow local municipalities to enact rent control in California in 2020, including removing full vacancy decontrol, which we explain.
Prop 15 would reset market values for commercial and industrial properties to increase landlord's California property tax bill. The additional property tax dollars would be used for California schools and local communities funding. We discuss a few Prop 15 pros and cons.
We have links below to learn more about AB 1436, SB 1410, Prop 21, Prop 15 and a link to a sample COVID-19 Eviction Relief Agreement.
Don't forget to subscribe to the WIRE Associates weekly newsletter to get the latest Los Angeles housing market data and Orange County housing market data and much, much more: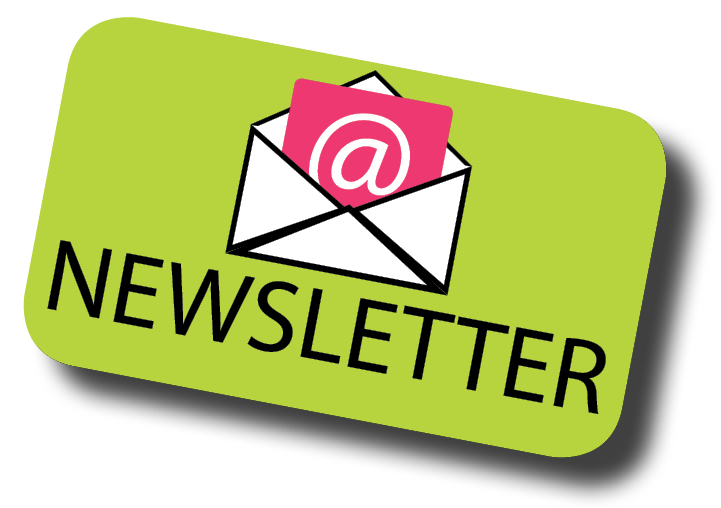 AB 1436 - Text of bill -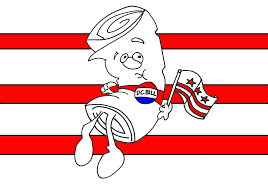 SB 1410 - Text of bill -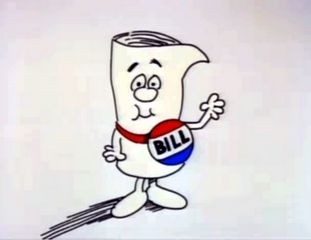 Sample of COVID-19 Eviction Relief Agreement -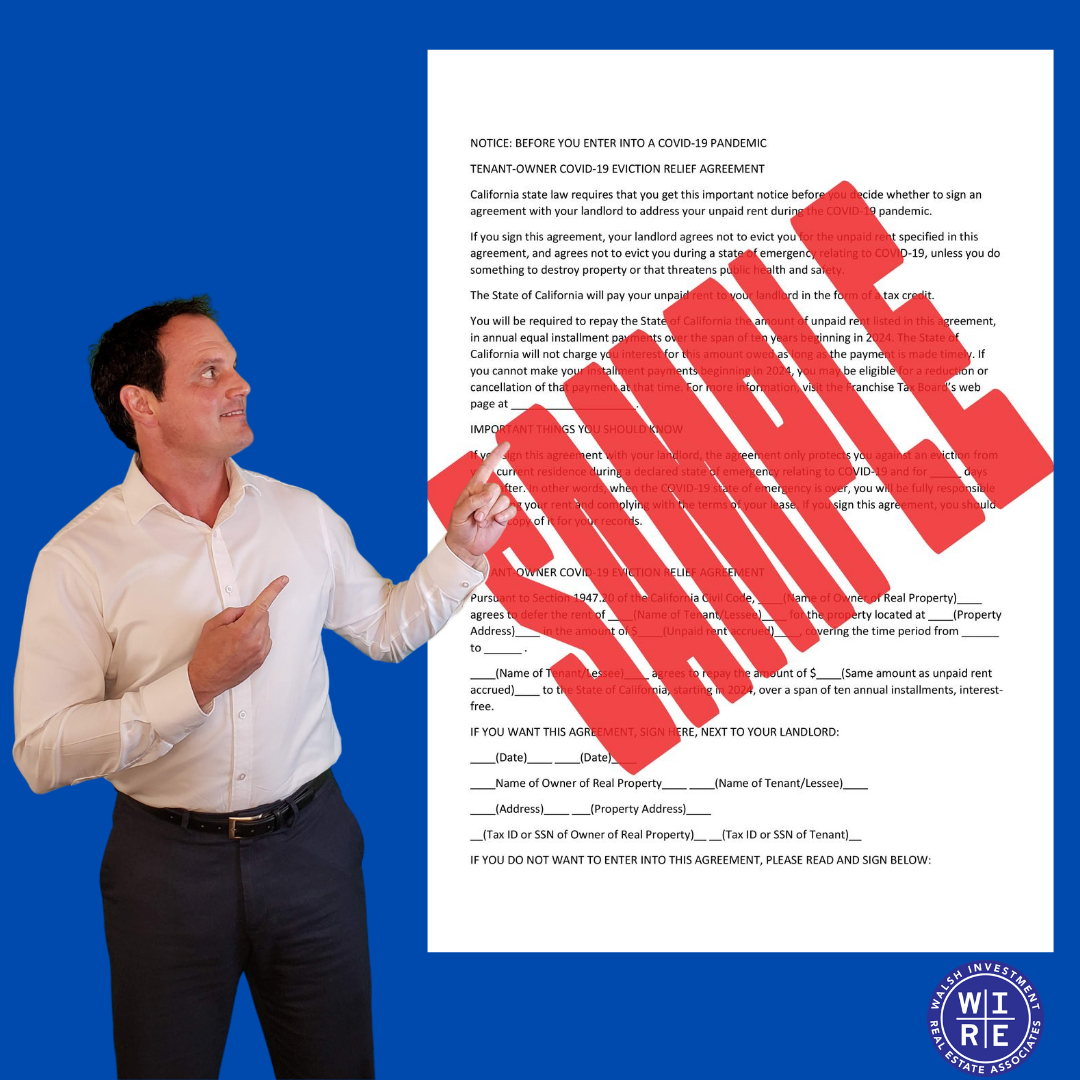 Qualified Statewide Ballot Measures for California for November 3, 2020 -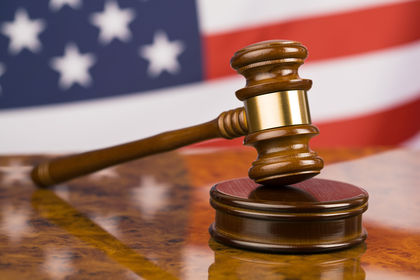 Summary from Ballotpedia - Prop 21 -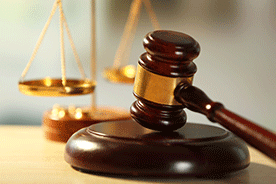 Summary from Ballotpedia - Prop 15 -