UPDATED! How to apply for California Rental Assistance for Tenants and Landlords
Posted by Christian Walsh on Friday, July 9, 2021 at 8:00 AM
By Christian Walsh / July 9, 2021
2 Comments
UPDATED on how to apply for California rental assistance for California landlords and California tenants! The California Rental Assistance Program is accepting applications for California rental assistance at HousingisKey.com and we will show you how to apply for this emergency rental assistance in California! We cover this and more:
✔️ How can California tenants apply for prospective rent
✔️ How to apply for rental assistance online for the California Rental Assistance Program
✔️ What paperwork does a California landlord and California tenant need to apply for rent relief in California
✔️ What changes has the Eviction Moratorium law, AB 832, made to California rental assistance
✔️ What phone number can a California landlord and California renter call for questions and help with the rent relief program
Don't forget to subscribe to the WIRE Associates weekly newsletter to get the latest housing market data, rental assistance updates, tips for buyers and sellers, tips for landlords and tenants and much, much more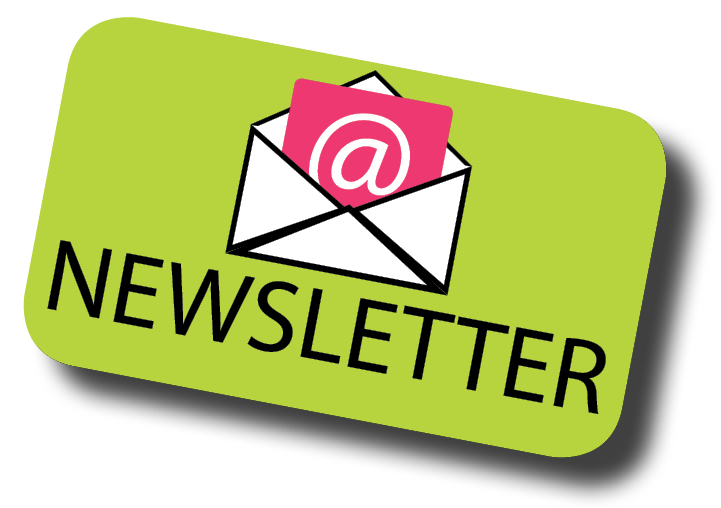 or text "newsletter" to (949) 691-3566.
California Rental Assistance Program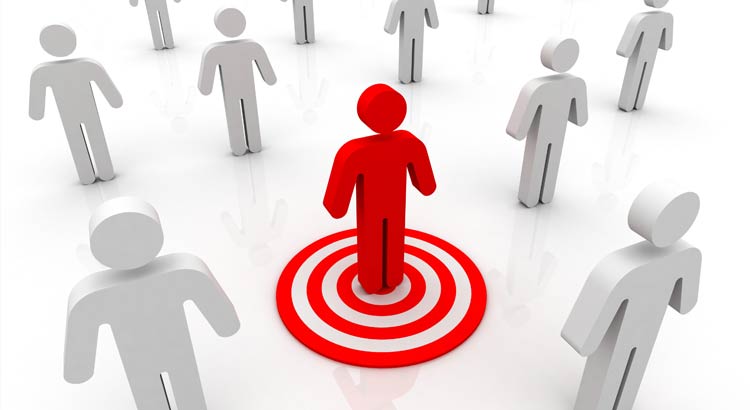 National Low Income Housing Coalition - for assistance in other states

CA COVID-19 Rent Relief Call Center
️ 833-430-2122