What are Zombie Foreclosures? How to hunt for Zombie Foreclosures! ??
Posted by Christian Walsh on Friday, October 30, 2020 at 8:00 AM
By Christian Walsh / October 30, 2020
Comment
Yes, Zombie Foreclosures are a real thing and here is the latest update! ? While this is a special Halloween Edition, you'll need to know about Zombie Foreclosures all year round! We answer the big questions:
➡️ What are Zombie Foreclosures
➡️ How is Shadow Inventory different from a Zombie Foreclosure
➡️ How do I hunt for Zombie Foreclosures
We'll show you where to find Zombie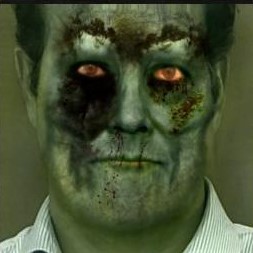 Foreclosures, i.e. how to tell if a foreclosure is a Zombie Foreclosure or a regular foreclosure. We'll also share two great services for tracking Zombie Foreclosures, plus show you current LA foreclosure and OC foreclosure numbers and explain why these foreclosure numbers are so scary!
Find Zombie Foreclosures here! Sign up for an account to find all homes across the nation in pre-foreclosure: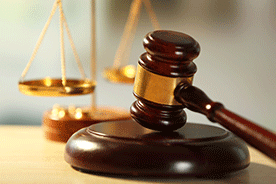 Don't forget to subscribe to the WIRE Associates weekly newsletter to get more about foreclosures (zombie and not), market data, info on important legislation and much, much more: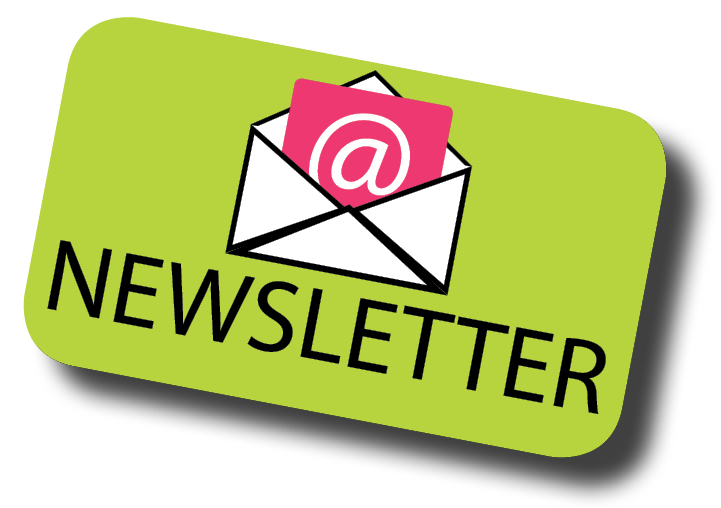 If I find a product or service, which I believe is worthwhile or a "great deal," I have no issue referring you to the product or service with an affiliate link. I might get paid a commission if you use the link and/or buy the product.
#ZombieForeclosure #HousingMarket2020 #Foreclosures