What is proposition 21? What are prop 21 pros and cons?
Posted by Christian Walsh on Wednesday, October 14, 2020 at 8:00 AM
By Christian Walsh / October 14, 2020
Comment
You may have heard that there's a big election coming on November 3rd? ?? Here's a runthrough on one of the important real estate related California ballot initiatives for 2020 - Proposition 21, subtitled: Expands Local Governments' Authority to Enact Rent Control on Residential Property. Initiative Statute.
If you're wondering, "What is proposition 21? What are prop 21 pros and cons?" This video will end with Prop 21 explained. Topics include:
Current California rent control that is statewide, AB 1482 (Tenant Protection Act of 2019)
How Proposition 21 changes Costa Hawkins
What does a yes to Prop 21 mean and what does a no to Proposition 21 mean?
What are Prop 21 pros and cons?
We also pull out our trusty whiteboard and run through the numbers to show an example of what rents look like under California's current rent control bill, AB 1482, versus California Proposition 21.
Make sure you vote by November 3rd!
Sections:
00:00 WIRE Associates intro
01:04 Sound familiar? Prop 10 2.0
03:49 Doesn't California have rent control?
07:00 Whiteboard Walkthrough - Compare Rents
11:39 Yes to Prop 21 and No to Proposition 21
12:30 Prop 21 Pros and Cons

Be sure to subscribe to the WIRE Associates weekly newsletter to get the latest information that's important to California buyers and sellers and tenants and landlords, including foreclosure news, AB 3088, AB 1482 and more: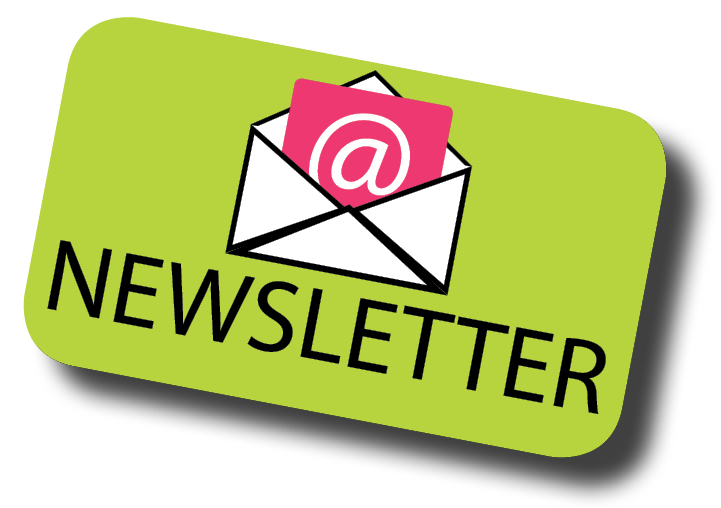 Proposition 21 Official Voter Information Guide -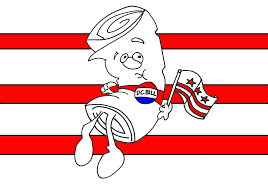 Proposition 21 - Full text of proposed law (and others) -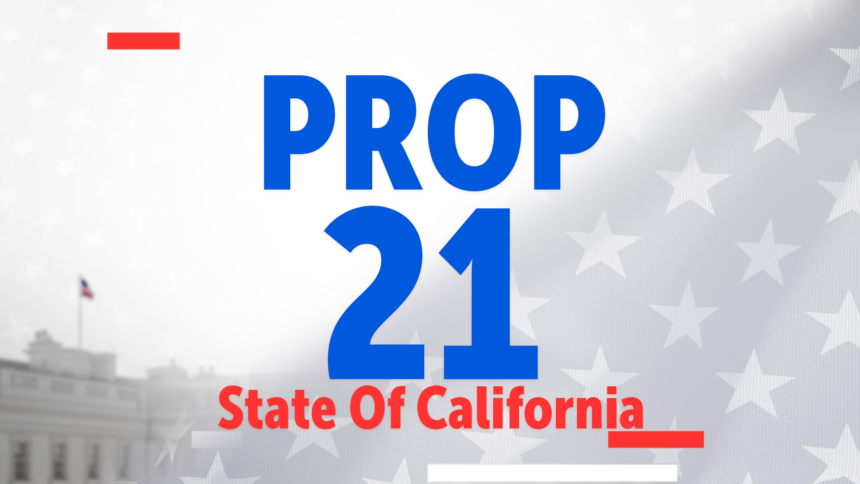 AB 1482 YouTube Playlist -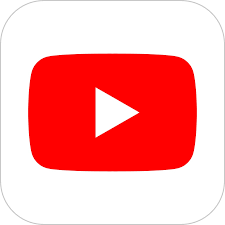 #Prop21 #Proposition21 #Vote2020