When will the California foreclosure wave come? The exact date here!
Posted by Christian Walsh on Wednesday, August 26, 2020 at 8:00 AM
By Christian Walsh / August 26, 2020
Comment
We're fired up on this one and will set the record straight on California foreclosures: so many videos about a housing market crash and real estate crash in 2020 from foreclosures, but so much misinformation! We'll give you the straight truth and an exact foreclosure timeline for the absolute earliest that California foreclosures will start...and here's a hint: it isn't 2020!
We first explain the California foreclosure process - including how foreclosure auctions work - then we go through a foreclosure process in California timeline to show you the absolute earliest date that we could begin to see a wave of foreclosures that might lead to the California real estate crash!
Will the California housing market crash from foreclosure homes? If and when will the housing market crash in California from REO homes? It's too early to tell this, but it's not too early to give you the date when the California foreclosure wave can start. And as an added bonus: below is a link to sign up for foreclosure listings and foreclosure homes for sale OC and LA!
Don't forget to subscribe to the WIRE Associates weekly newsletter to get the latest on California foreclosures, Los Angeles housing market data, Orange County housing market updates, plus eviction news for tenants and landlords and much more: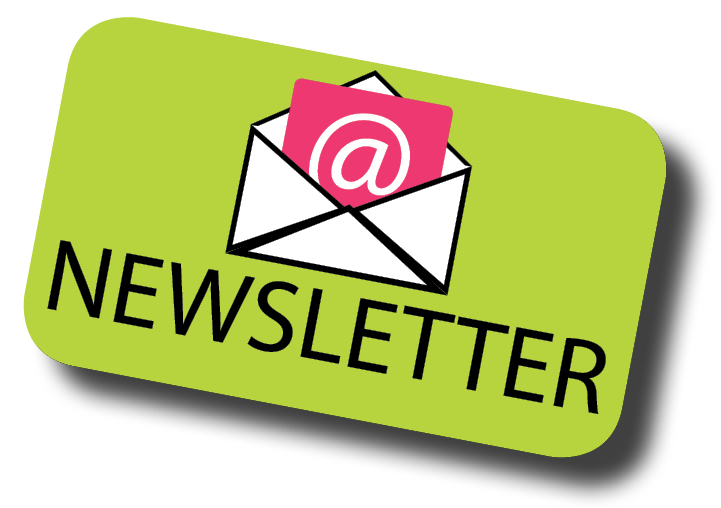 FREE foreclosure listings and foreclosure homes for sale OC and LA - click this link, hit SAVE and register to keep the foreclosures coming -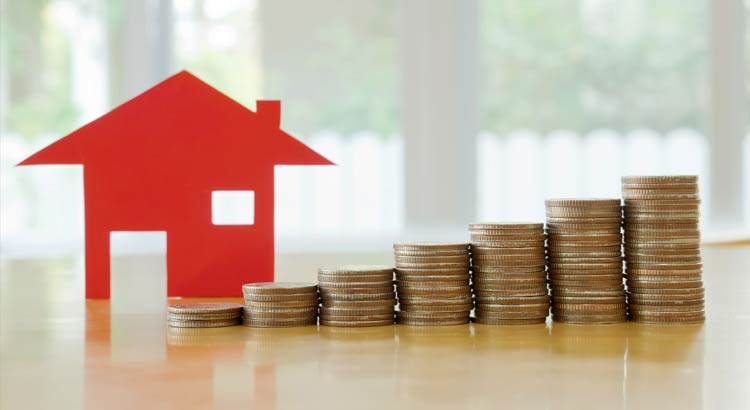 Nolo.com California Foreclosure Law Center -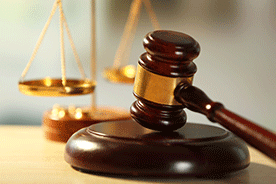 Foreclosure FAQ from Judicial Council -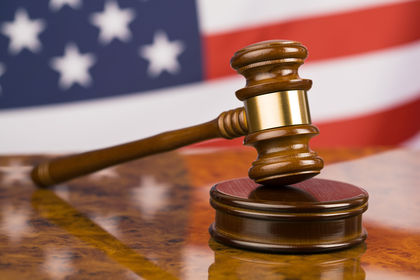 Senate Bill No. 818 - California Homeowner Bill of Rights -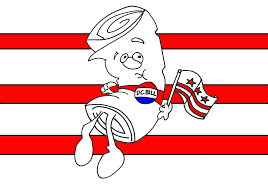 CFPB Loss Mitigation Procdedures -