Who SHOULD buy in this housing market right now? Should you?
Posted by Christian Walsh on Wednesday, May 11, 2022 at 8:00 AM
By Christian Walsh / May 11, 2022
Comment
The economy and current housing market isn't a rosy picture and consumer sentiment is at record lows for buying in this housing market, but are there people who should buy right now? YES! After sharing just how bad the Fannie Mae Home Purchase Sentiment Index numbers are, we run through several groups who SHOULD buy now! Are you in one of them?
Altos Research Reports link, sign up for your neighborhood now!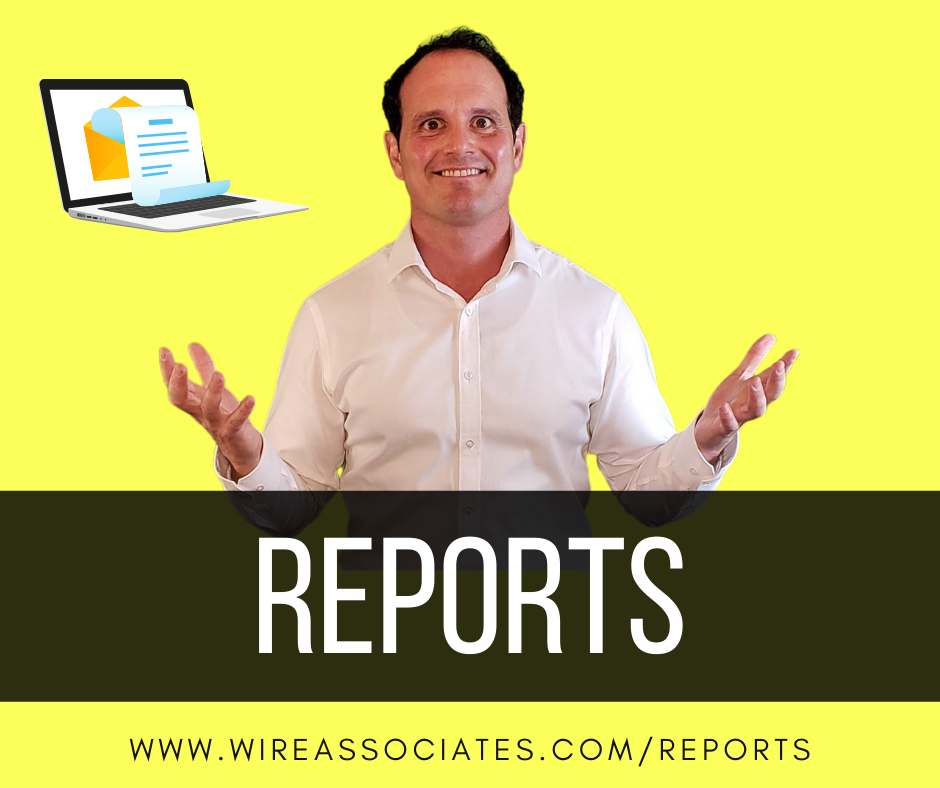 Join 2,000 others in subscribing to the WIRE Associates weekly newsletter to get the latest housing market data for buyers and sellers, access to foreclosure data, info on eviction moratoria and much, much more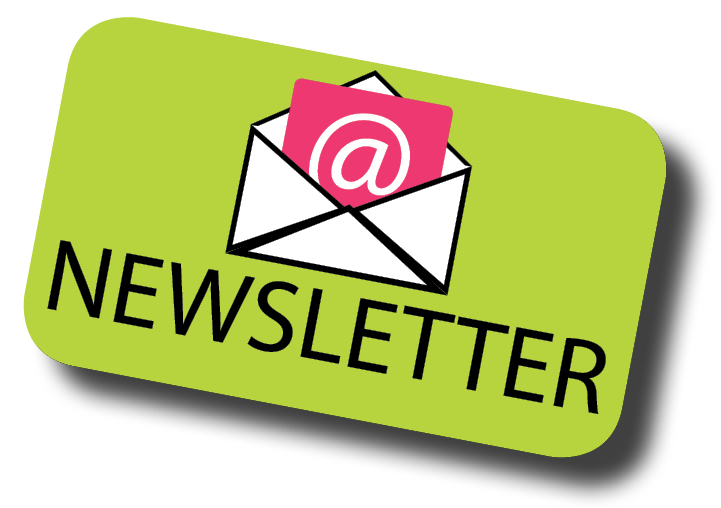 or text "newsletter" to (949) 691-3566.
Looking to buy another home, but have one to sell now
? Click here for no pressure, no obligation assistance
Link we discussed in the video: