Will the housing market crash from an eviction wave? Our response to "Eviction Surge" video
Posted by Christian Walsh on Friday, March 11, 2022 at 8:34 AM
By Christian Walsh / March 11, 2022
Comment
Is there about to be a housing market crash due to a wave of evictions? That's what another YouTube video claims. We are real estate agents with one of the top channels on the various eviction moratoria and we've been helping tenants and landlords since the beginning of COVID, but this was news to us! Using that video's same sources and data we answer this and more:
How many renters aren't paying
Why are rents so high
Did the CDC Eviction Moratorium cause less rental inventory
Will there be a wave of evictions that can crash the market?
Would a wave of evictions crash rents
Join over 2,000 others in subscribing to the WIRE Associates weekly newsletter for the latest housing market data for buyers and sellers every two weeks, plus access to foreclosure data, info on eviction moratoria and much, much more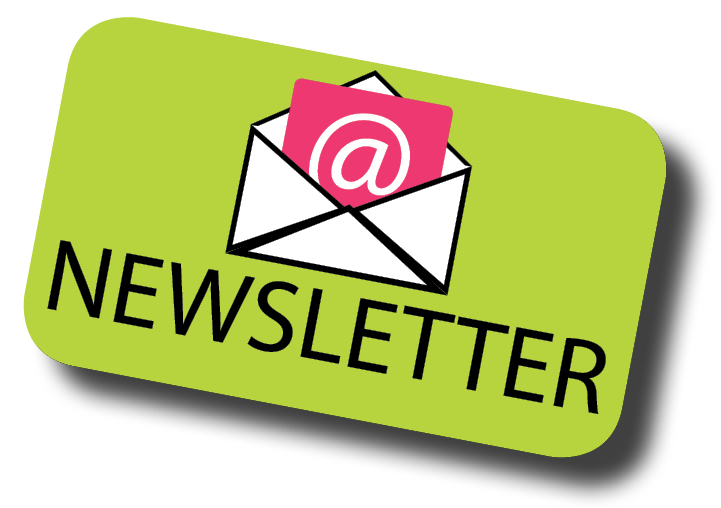 or text "newsletter" to (949) 691-3566.
Looking for help from a real estate agent? Click here for no pressure, no obligation assistance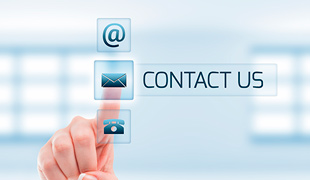 Links we discuss in the video:
Rental Market Update including Occupancy from Realpage