Write an offer on an overpriced home in this housing market? Guide to dealing with unrealistic sellers
Posted by Christian Walsh on Wednesday, February 23, 2022 at 6:00 AM
By Christian Walsh / February 23, 2022
Comment
Thanks to one of our subscriber's comments, we are discussing whether it's worth it to write an offer on an overpriced home in this housing market. Yes, you can still overprice a home in this housing market and you've seen them, but should you bother writing an offer? How can you tell if the unrealistic seller really is a seller at all? We discuss strategies you can use to land the overpriced home at the deal makes sense for you.
Join 2,000 others in subscribing to the WIRE Associates weekly newsletter for more housing market strategies, the latest housing market data for buyers and sellers every two weeks, plus access to foreclosure data, info on eviction moratoria and much, much more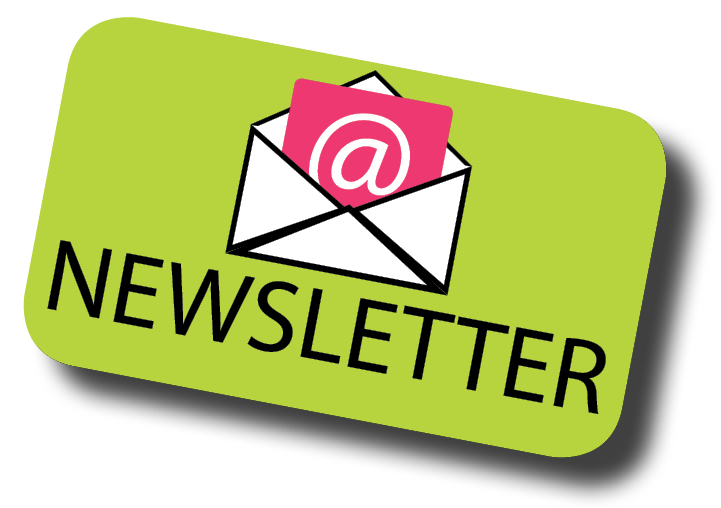 or text "newsletter" to (949) 691-3566.
Looking for help from a real estate agent? Click here for no pressure, no obligation assistance